Sharing is Caring:



It's the end of the year, so it's time to look back at the things that happened throughout the year.
I love to look through my previous pictures to refresh my memory, because even though January 2016 is tomorrow, last January feels like so long ago.
January
I did lots of yoga as I was in the middle of yoga teacher training. From my pictures, I practiced headstand a lot as I was determined to work away from the wall and now can say that I can pretty confidently do a tripod headstand in the middle of a room.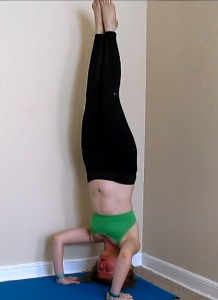 February
We got a lot of snow. I remember making it to work and it was pretty much just my boss and me and a few others. We worked even when the lights went off in the building for about an hour and then my boss made me leave as it became a white out, outside. I worked at home and then played in the snow in the streets.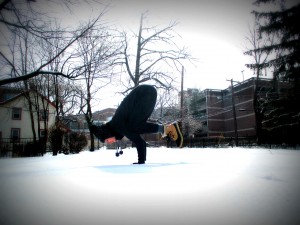 There was also more yoga and a wonderful Valentine's dinner, drinks included.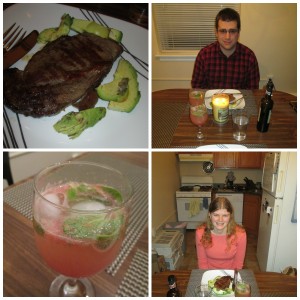 I also reflected on my 1 year lay off anniversary (I can't believe it has almost been 2 years).
March
I attended my first Flower Show experience, even if it was solo, until I ended up tagging along with some people I met and enjoyed their company. It also just happened to be the largest indoor Flower show in the world.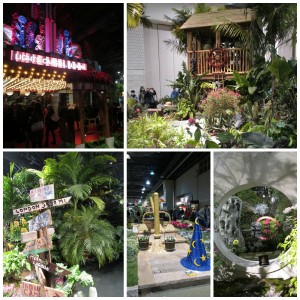 We also can't forget the Pi day that comes around Once in a Century 3/14/15 and the mini apple pies I made were so yummy, I made them twice!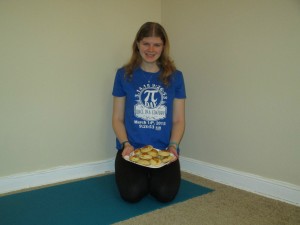 At the end of the month, Brian and I moved to a new apartment with a total of 6 car trips (3 with each vehicle, this was mostly due to our last minute throw things in the car packing).
April
I celebrated my quarter century birthday and enjoyed my new backyard and the spring weather.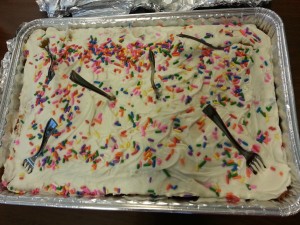 I also got back into weight lifting with some help from Susie making me some workouts, while studying for my yoga final.
May
May 1st, me and my fellow yogis graduated from teacher training!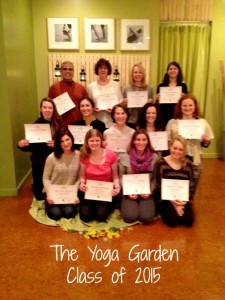 As happy as I was, Brian describes it best, I was a ball of stress. I really wanted a getaway weekend and Brian and I did just that taking the train to NYC and seeing my first show on Broadway, Matilda.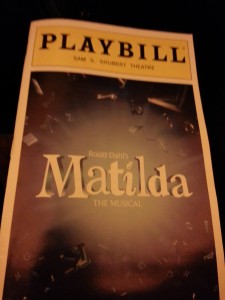 Though that wasn't the end to my stressing, I was constantly stressing about getting my workout in.
I attended my first baseball game (yes it took 25 years) and it was a Phillies game. I also participated in Yoga on the Steps for my second year.
To end the month, I enjoyed Memorial Day weekend at home in Chicago, met Susie in person, and even took a drive to Michigan for a night to visit with my friend and her daughter.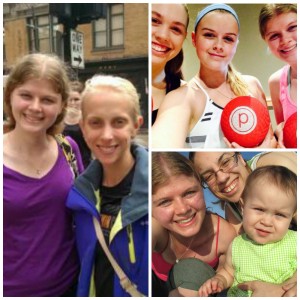 June
I finally decided I needed to start working out at 5am to destress a bit. It worked too!
As the temperatures warmed up, I enjoyed the pool and sunshine on the weekends, which continued throughout the whole summer and I finally got tan!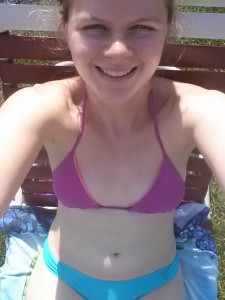 July
For July 4th, I took a work-cation, driving to Binghamton, Rochester and Buffalo to work a few days.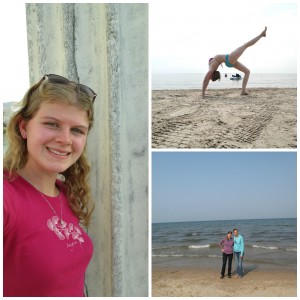 I did SUP Yoga for the first time with the yogi graduates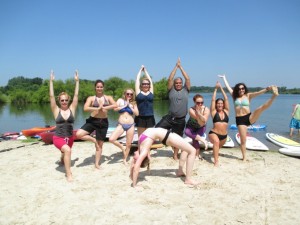 and assisted with Yoga on the Banks.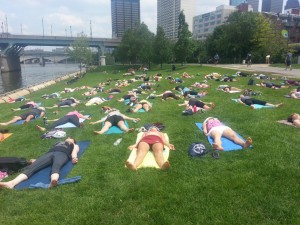 August had its highs and lows. The first weekend, my sister was hit by a car and I got an ear infection.
I took some much needed resting time and then I made the drive to Cape Cod, my first time there, and participated in Glow Retreat (part 1, 2, 3) which was seriously amazing!!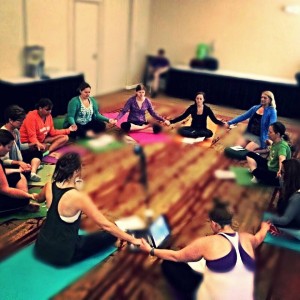 September
Brian and I had our big vacation of the year to Bermuda. Even though I ended up with a bit of a stomach bug on the way home, it was nice to get away and relax on the beach and sight see. We also ate some pretty delicious food.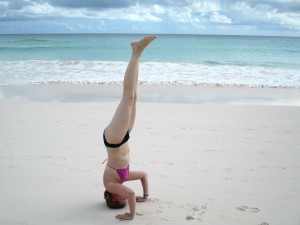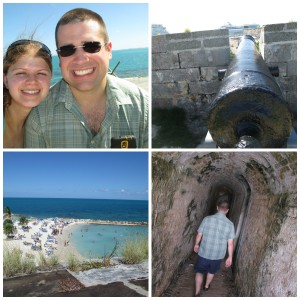 Philadelphia prepared for the Pope's visit and I took a lunch break to visit the Cathedral.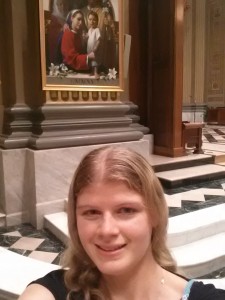 I also published my first blog recipe, Pumpkin Hummus!
October
Brian and I celebrated our 6 year anniversary, I carved a pumpkin and did some pumpkin yoga and I took a spur of the moment weekend trip to Binghamton to join Brian and visit some parks.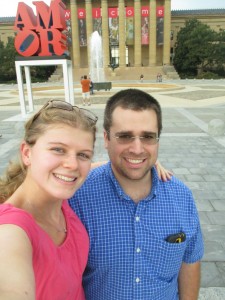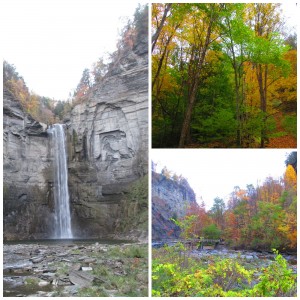 November
I tried to spend as much time outside enjoying the weather, trying new recipes and participating in yoga challenges.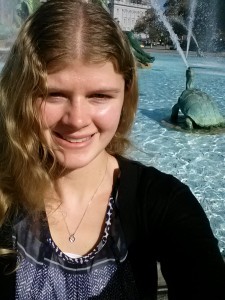 I spent Thanksgiving with Brian's family minus Brian (as he was working) and started to treat myself thanks to black Friday sales.
December was all about the Christmas movies, relaxing evenings, putting up the Christmas tree, assembling gifts and then surprising my parents by coming home for a long Christmas weekend.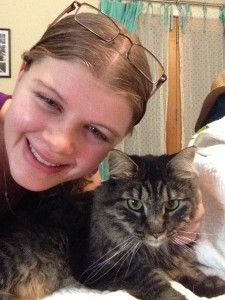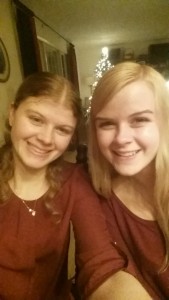 Now I am ready for the New Year, definitely going to continue working to improve this blog space of mine and hope to begin teaching a yoga class soon.
Wishing everyone a Happy New Year!! Stay Safe!!





Sharing is Caring: