Sharing is Caring:



Hey there!! Welcome to Bridges Through Life. Thanks for stopping by. My name is Alicia. I am passionate about health, fitness and living a balanced life. As much as I love veggies, I love cupcakes, cookies and dark chocolate a lot too!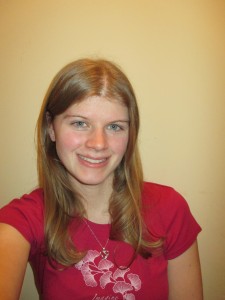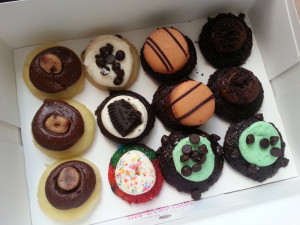 Growing up I never considered myself to be athletic (unless tap dancing counts). I was on the swim team one year in high school, but that was about it.
Then I met Brian in college. He was looking to lose weight and asked if I would be interested in lifting weights. I'm talking about the big 3; squats, deadlifts and barbell bench press. I jumped at the chance to learn about lifting weights and felt confident as long as Brian was there and we were learning together. I became leaner and stronger in the process and fell in love with the gym and working out.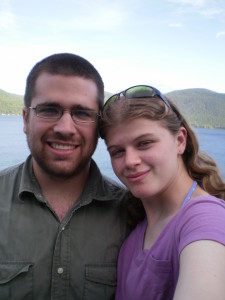 After graduating college in 2012, Brian and I were long distance and I joined a gym myself. I continued my weightlifting, though less intense without a spotter, and also found a love for yoga.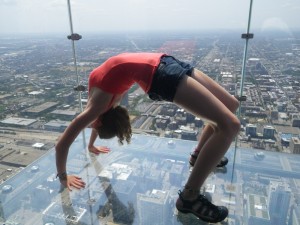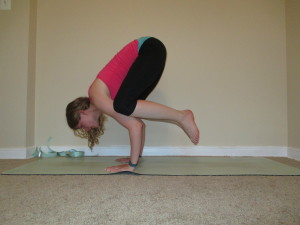 In the beginning of 2014, I lost my first post college job and decided to pack everything up and move from Chicago to Philadelphia. I started this blog in August 2014 as a way to recap my yoga teacher training weekends and snippets of my life in a new city. In May 2015 I completed my 200 hr teacher training and I know that is just the start of fitness certifications for me.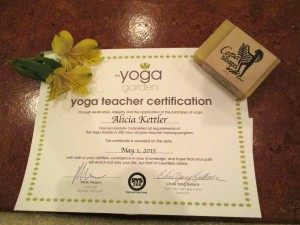 Besides fitness, I enjoy cooking (lots of meal prepping), trying new recipes, writing, getting outside and traveling.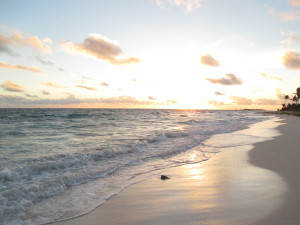 On February 29, 2016, Brian and I got engaged. In December 2016, I left my job in Philadelphia and traveled for 3 months with Brian in Australia and New Zealand and then traveled for 3 weeks by myself in Europe before heading back to the states and moving to Binghamton, NY to be with Brian.
I would love to connect with you.
Feel free to send me an email at bridgesthroughlife @gmail.com or connect with me through social media.
Twitter @bridgesthrulife
Instagram @bridgesthroughlife
Facebook Bridges Through Life
Sharing is Caring: