Sharing is Caring:



Hey guys!! A short post on a few of my treats from the last week. Thank you Becky for hosting and reminding us to treat ourselves 🙂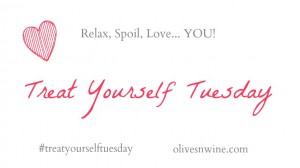 Firstly, on Friday, I caved and got a cupcake. I haven't had a cupcake since August as I have been saving money. When I saw a smores cupcake on the menu at the cupcake truck, I had to get it. Well it was between that and pumpkin spice…so basically deciding between summer and fall right? Anyway I decided to try the smores because I never got my smores cupcake in the summer. I am not sure why they decided to put it on the menu in October…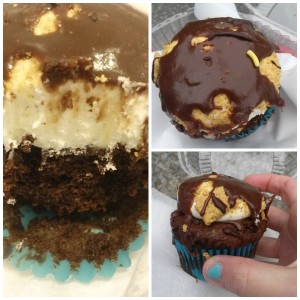 As tasty as the cupcake was and a great fuel for my swim after work, it was a bit disappointing. For one, it had too much frosting so I had to scrap some off and two, there was not enough graham cracker. They just sprinkled graham cracker crumbs on the frosting. I have had a better smores cupcake where they did a graham cracker crust on the bottom and prefer that. However I was pleasantly surprised when I discovered melted Hershey's in the middle.
On Saturday I went to Target and while walking by the DVD section, I saw this for under $5 and had to get it. Two movies in one!! I find I have been buying more DVDs lately since I don't have cable… [side note: Miss Congeniality was the first PG13 movie I watched]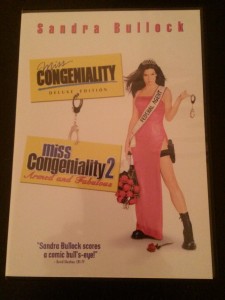 I also picked up some of these to try as they were on sale. They are delicious by the way.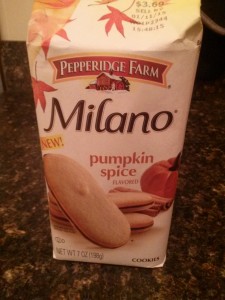 On Sunday, I decided to order a new water bottle. I figure I need a back up and my Camelbak straw always gets like moldy after a couple days…yeah it's gross…but since I only use it for water and I clean it every few days, I have lived with it. I used to have an Under Armour water bottle like this but left it at the gym one day. Bonus, it was free shipping since this water bottle supports breast cancer.
I also treated myself to some yoga and reading outside in the sun on Sunday. Have to soak up that sun before winter.
I love how steady I feel in crow pose these days. I feel my fingers making small adjustments just like when I am doing balance poses and standing and my toes make small adjustments, but I feel very steady. Amazing to see how far I have come because in March of this year I couldn't even hold crow for a split second. Also had to do my bridge pose too. Trying to practice it more to get my hands closer to my feet.




Sharing is Caring: