Despite things being a little different this year for Thanksgiving, we still had a delicious meal with some family members who live in the area. I was definitely stuffed from the turkey and lots of good roasted veggies, as well as a vegan vegetable wellington. It was really good even though it included mushrooms which I don't normally like, but they were mixed in with nuts and other veggies and it was quite tasty. We had a whole line up for dessert with apple pie, pumpkin pie, peanut butter pie and some vegan pumpkin chocolate bars I made. Brian's cousin is vegan and I love that we get a ton of extra veggie options and specifically dairy free options for me. I did eat a small piece of pumpkin pie even though I know it's not dairy free. My stomach definitely hurt a bit from all the eating or maybe the pie, I'm not sure which. However, it was good, and I just made sure to drink a ton of water the next couple days, which helped.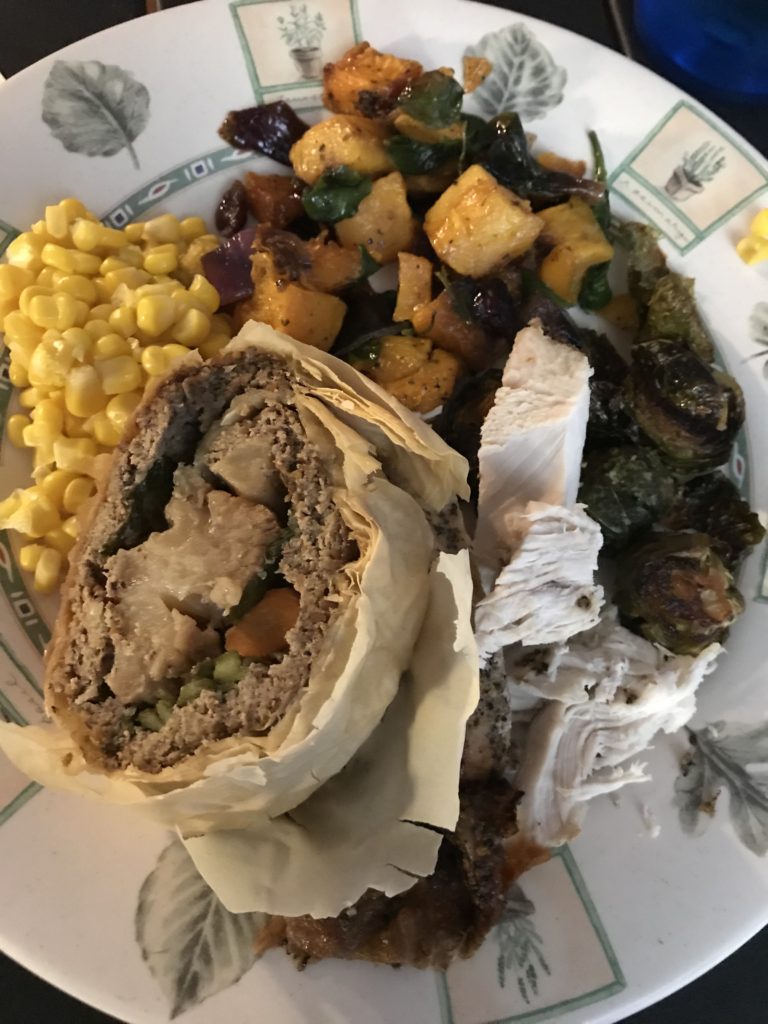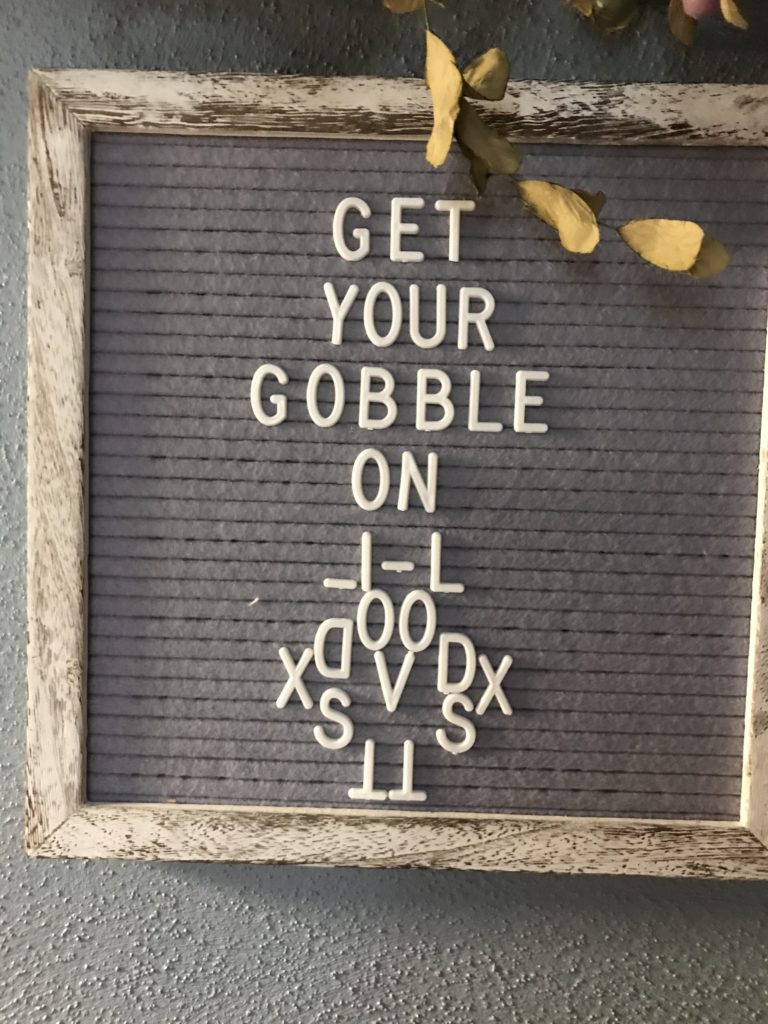 Having 4 days off from work was really what I was looking forward to with Thanksgiving. On Thanksgiving day, I didn't do any homework assignments and I had so much free time leading up to dinner, I was like what do I do? I spent some time watching Dear Santa (love that movie and it used to be on Netflix but this year it's on Amazon Prime). I also had time to read and color. It was quite relaxing. It was also 50 degrees outside, which feels so warm these days. We were dog sitting so we walked Greta. Brian deep fried the turkey.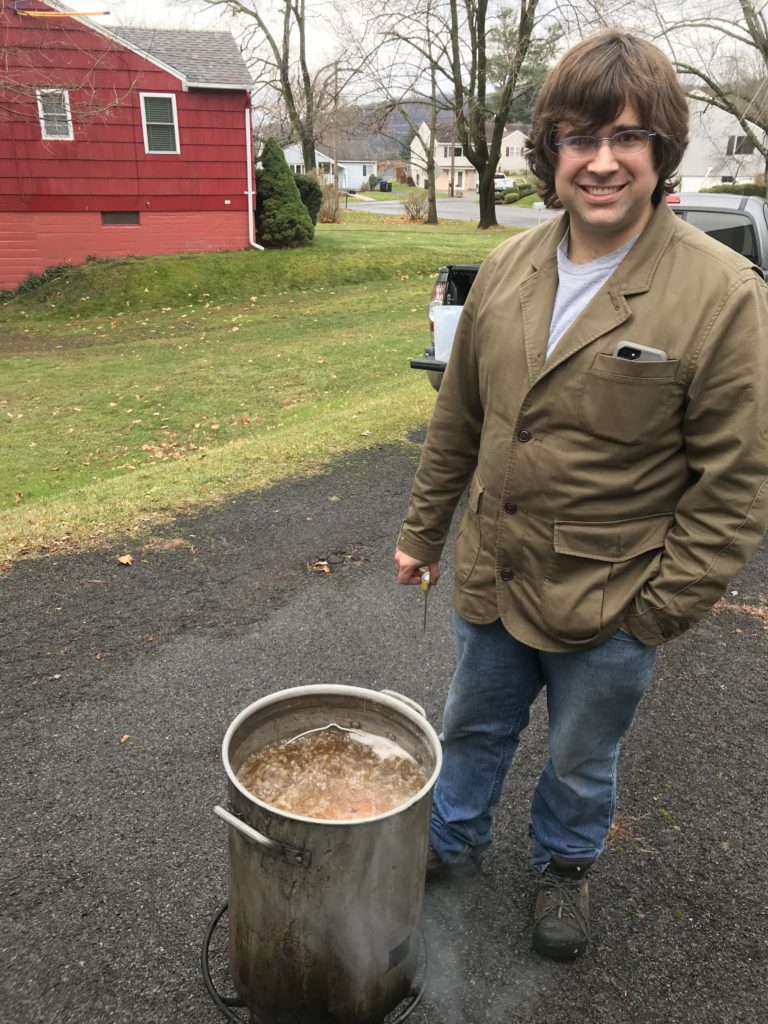 On Friday, I did some yoga in the morning at home, Brian and I enjoyed the hot tub and then I worked on homework a bit in the afternoon. I also worked on some photo book projects I am putting together. I can't wait to complete them.
The evening was low key. I ate turkey leftovers and watched Operation Christmas Drop. Then later, Brian and I played an online game with some friends, which was nice for something different. We both actually stayed up until 10pm which is so unusual these days. Most of the time we are in bed right before 9pm. Oh but now with the holidays and all the packages, our mail now comes between 8-9pm. I got a mystery package from my sister that I have to wait to open until Christmas, I guess. I didn't do any black Friday shopping on black Friday, but I scored some deals earlier in the week and I am pretty much done shopping. I even have half the presents already and wrapped. I love wrapping presents and I don't have many to wrap so it's kind of sad I am almost done with wrapping.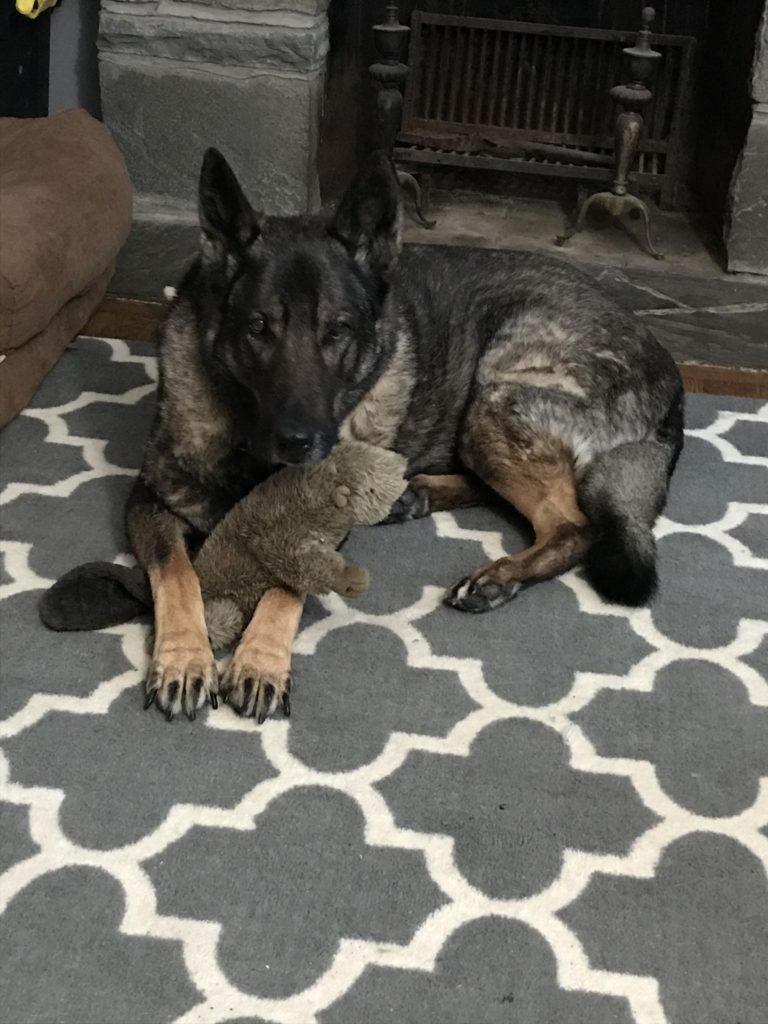 Saturday morning, I went to the gym and the grocery store. Since we cooked the turkey, we have a lot of turkey left over, but I didn't have any veggies left so I mostly stocked up on veggies and some fruit. I was in a cleaning mood on Saturday morning so I vacuumed everywhere, including under the bed that gets neglected a lot. I have been working on rearranging the living room a bit so it's ready for our tree next week. I am now looking forward to decorating and finally started listening to Christmas music. Although I will say, it feels a bit weird that it's almost December as we had a warm November. I have enjoyed the 40 and 50 degree temps, but I do like a white Christmas.
Just 2 more weeks of my semester to go. I really can't wait for the semester to be over, but I am enjoying more relaxation time. I have had more time to clean the house (which makes me feel better), enjoy my workouts at the gym, cook and meal prep more, play around with yoga at home and read for fun. Speaking of reading for fun, here is my December book, which I immediately bought after seeing it on Caitlin's Youtube channel. I love the light fiction reads before bed and how cute is this book cover?!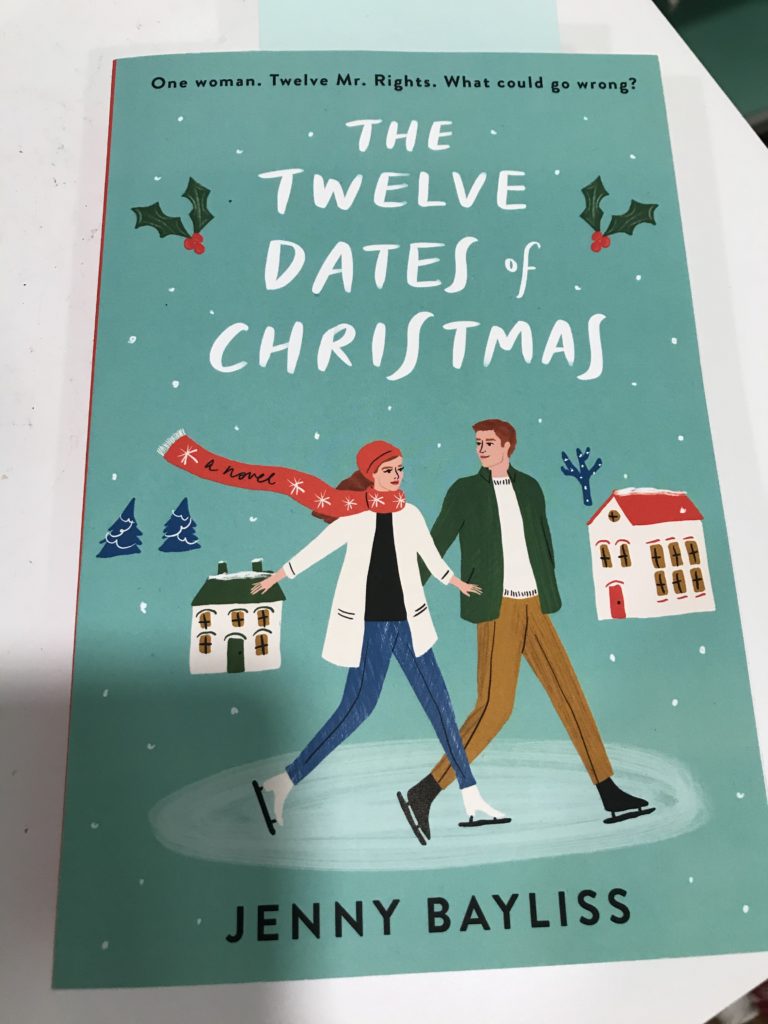 I also just feel like I finally got a real weekend of relaxing and have enjoyed sleeping until nearly 7am (which is sleeping in when you normally wake up at 4:30 or 5am during the week). I feel well rested now and it will be a busy work week since it's another month end already. Just going to leave this post here with a lovely yoga photo from Sunday morning. Enjoyed another Bad Yogi flow.