Sharing is Caring:



OMG guys I can not tell you how excited I was when I saw the email come in last week that my gallery was ready for viewing. Thankfully it was on Tuesday when my work load was light because I couldn't help but share them with many of my co workers while I was at work. There were so many photos and everyone was saying "how can you choose favorites, they are all so good." We took our photos at Buttermilk Falls State Park in Ithaca NY. I fell in love with the park when we visited it in October 2015 and knew I wanted pictures there.
I can't stop looking at how amazing the photos turned out. I am still going back to the gallery selecting more and more favorites and thinking of ways to use these professional photos. I mean I waited 7 years to finally get professional photos with Brian and I was so excited to book our engagement photos. I love photos and he does not and being long distance for most of our relationship, we don't have a ton of photos together. Anyway enough chit chat, time to get to what you have been waiting for and a glimpse at the photos I love.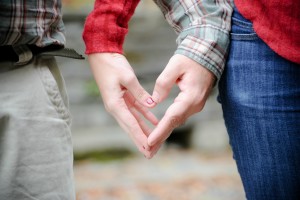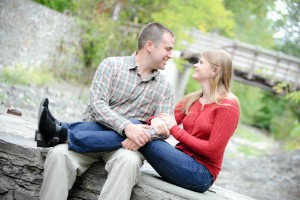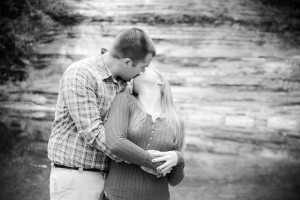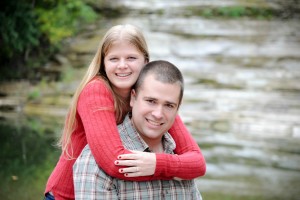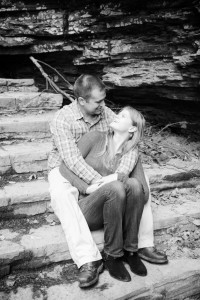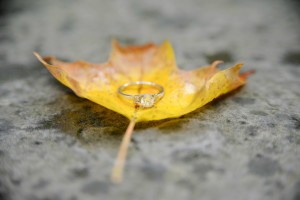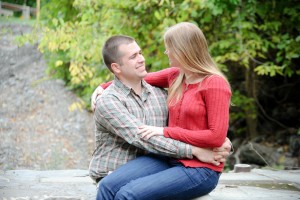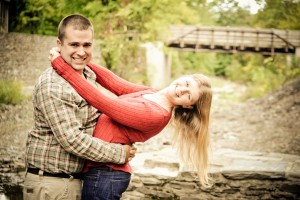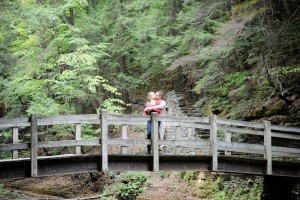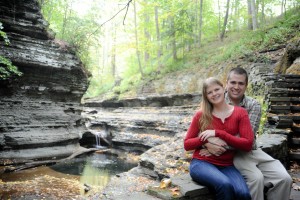 I hope you enjoyed the photos as much as I am enjoying them. I was so happy they turned out so well in between rain showers that day and these photos will definitely be treasured by me forever.
All photos thanks to Danielle Gerritsen. I can't recommend her enough. She braved the rain as did we and took these amazing photos.
Does your significant other like photos?




Sharing is Caring: