Sharing is Caring:



I was so excited last week when it was finally October 1st. Why? Because it was a new month and my Discover card has 5% cash back for online shopping for the last quarter of the year. I almost purchased a couple items online on September 29th, but when I saw that offer with Discover, I had to wait a couple days. I mean I was going to make the purchases anyway, might as well get another 4% cash back on top of my 1%. Now let's move on to those treats while linking up with Becky.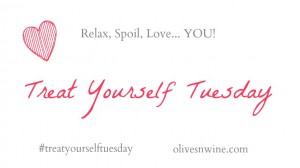 My first online purchase last week was some more face wash from Paula's Choice. My friend introduced me to them and I really like that it works on my sensitive skin. They also do not test their products on animals.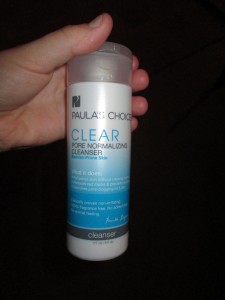 When I wrote up my yoga essentials post, I noticed that my favorite yoga wipes were on sale. The sale was still going on for a few weeks and I decided to stock up on yoga mat wipes because yoga teacher training starts in less than 3 weeks and my mat is definitely going to be more on the go and need more TLC and cleaning.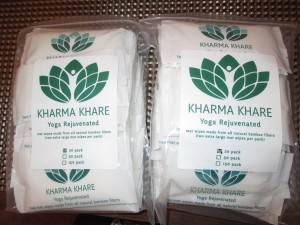 Over the weekend, there were many treats. The first treat was getting a hair cut and a hair extension for Pink Hair for Hope for October Breast Cancer Awareness month. Also this was my first hair cut without my hair dresser that I have had for my entire life. I was a little nervous trusting someone else with my hair at first, but she did a great job. I think she was only cutting my hair for like 10 minutes and then the blow drying straight took like 20. [This is why I don't own a hair dryer or blow dry my hair] She added a nice curl to the bottom though and I loved playing with my hair all afternoon.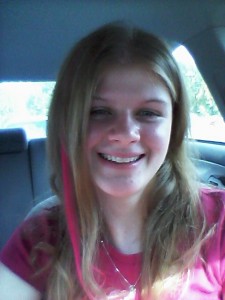 On Saturday, Brian and I headed to a big market, reminded me of a flea market with food, many tables of homemade items, decorations, plates, baskets, etc. They also had a nice farmers market where I got some produce for a good deal. Then a little later we stopped at a bulk food store where I got some spices, flour and red quinoa to try.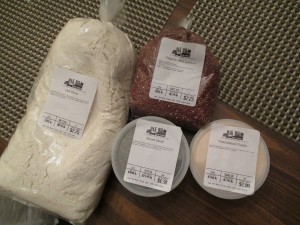 On Sunday, we stopped at Dunkin Donuts while on the road and I got a pumpkin donut. It was delicious!!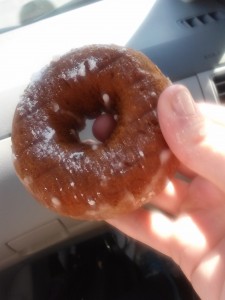 Before arriving home, I stopped at the grocery store and FINALLY got my bunny grahams I have been wanting for a couple weeks.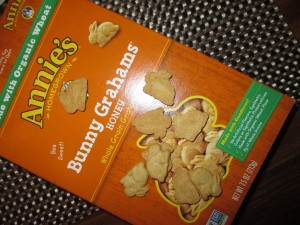 Brian also treated me to some socks while we were on the road. Well…he pretty much told me to pick out a pair. They are 60% wool and actually really comfy. I always had this assumption that wool socks were itchy, Brian has successfully convinced me otherwise. Now I kind of wish I had more than 1 pair or these.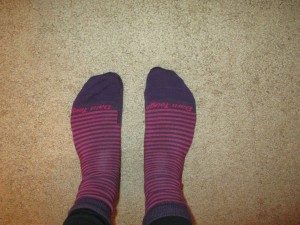 I'd say it was a pretty successful week of treats. The whole weekend was really quite a treat, just getting away and staying at a beautiful bed and breakfast and spending time with Brian with neither of us worrying about work. Now I am counting down the days till it is Friday again.
Happy Tuesday!




Sharing is Caring: