Sharing is Caring:



Happy Tuesday everyone!! I am linking up with Becky for Treat Yourself Tuesday again. I may not be sticking to my budget so well, but sometimes you need certain things, right?! Well that's what I am telling myself.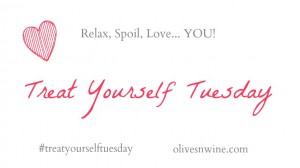 A few weeks ago, Heather did a review on Fabletics. I finally caved and was browsing the site and signed up. I only purchased the Sevan Sports bra for my first purchase but I know that when I start yoga teacher training in literally 1 month and a day from today (not that I'm counting), I will want a few new shirts. For now I am enjoying this new sports bra to add to my workout clothes collection. I literally wore it from the moment I saw it at my door on Sunday for the rest of the day. So comfy!!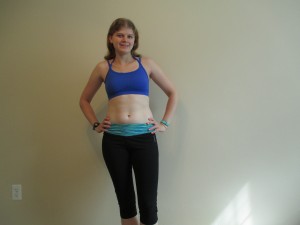 I also made a purchase of some Spark and Rehydrate from Advocare with Becky's help. It should be coming in the mail any day now and I can't wait for some more fruit punch Spark. So delicious!! Also with the colder weather, I have noticed I have not been drinking enough water some days and I also need some electrolytes after intense workouts, so I am looking forward to trying the Rehydrate.
I went to Target over the weekend and definitely list with more than was on my list, but that pretty much always happens. However I needed a fall jacket or really a new fleece. My Northface has served a good 4 years but I can't seem to get all the fuzz balls and my own hair strands off of it so I wanted a new fleece to get me through the chilly 50 degree mornings.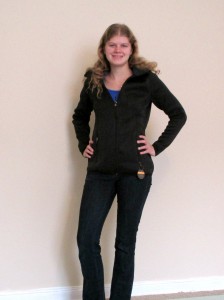 My last treat from the weekend was buying some Milano cookies. They were on sale and mint chocolate is my favorite. I'm going to try to make them last longer than a week. It should help that I also baked cookies, so I have lots of cookies around [though I brought most of my homemade ones to work, that is how you self control 😉 ].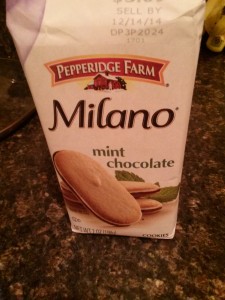 I think those were some pretty good treats. Most of them needed 😉




Sharing is Caring: