Sharing is Caring:



Hello! I miss popping in on here and now that I don't have school work to worry about for the next month, I hope to pop in more. A week ago we got a crazy snowstorm and while they were calling for 18 inches, we ended up with 40 inches!! The unfortunate side of adjusting to work from home is that I could still work and I had quite the busy day of tasks for Thursday Dec 17th so I signed onto work quite early. Brian had a snow day though, so he was in charge of shoveling this time which was a nice change since I usually shovel and he just drives right over the snow. This was enough snow that some shoveling and snow blowing had to be done.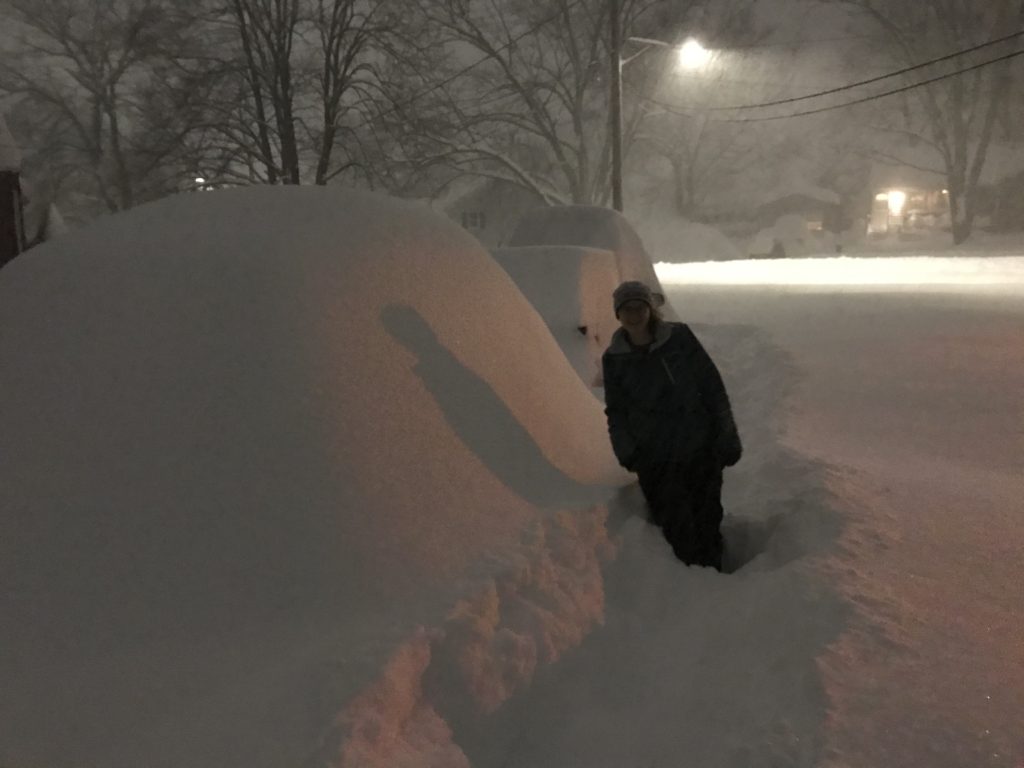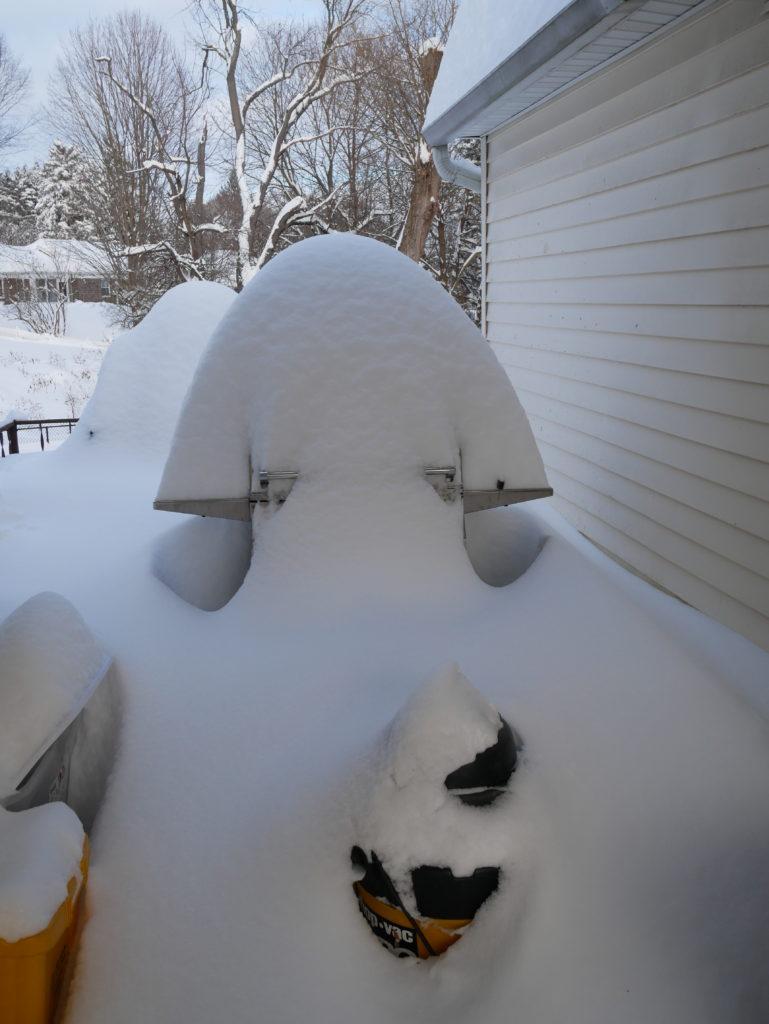 It was actually quite crazy because the plow got stuck on our road too! I'm on a dead end and he was plowing into the big pile at the end and got stuck. It was like 6am when he got stuck and had to wait for another plow to get him out. They were plowing our little street until like 7:30am since he was stuck for nearly an hour.
After I finished up a crazy work day, I walked around the neighborhood and took some photos of the snow with mailboxes needing to be uncovered and everything.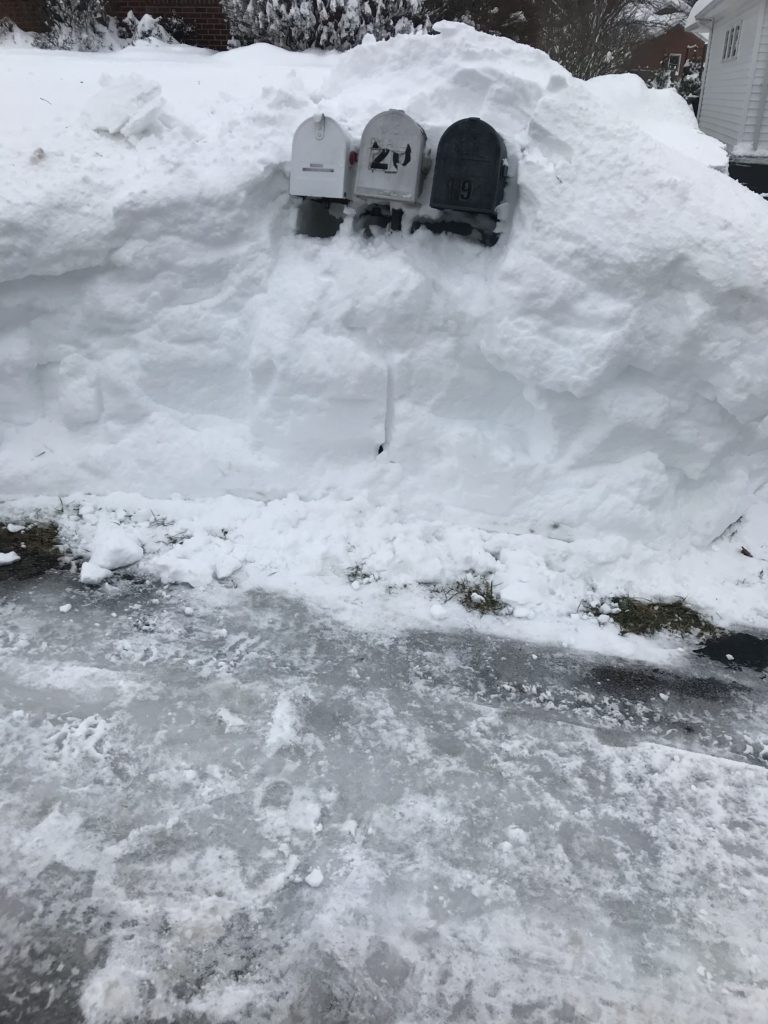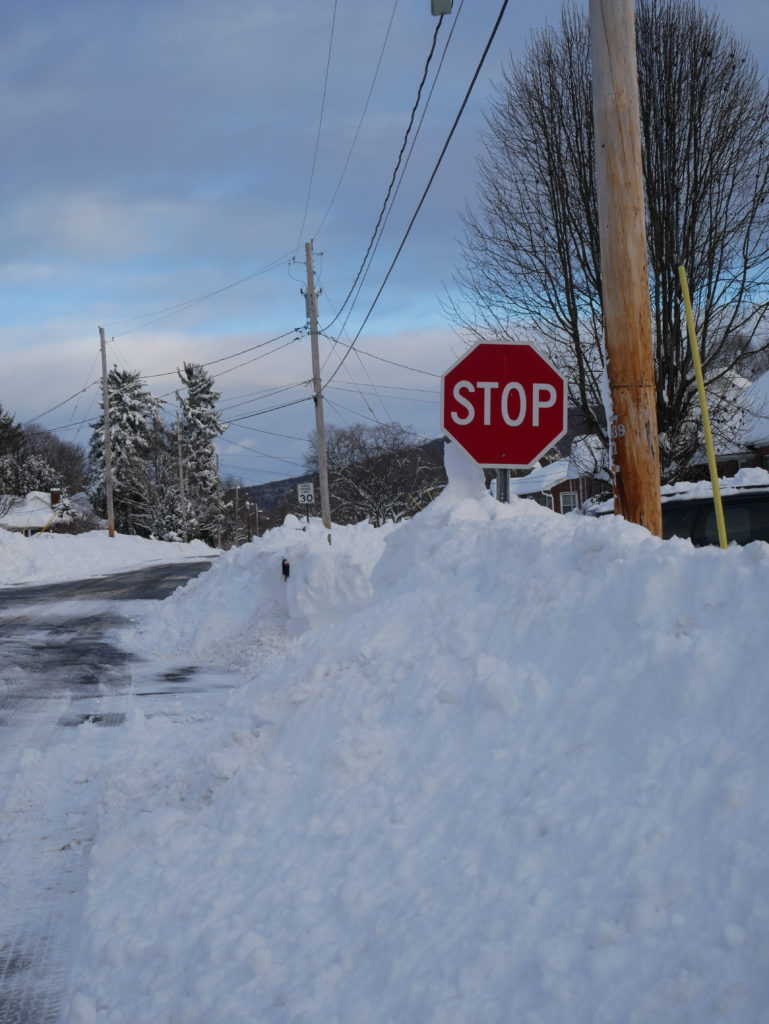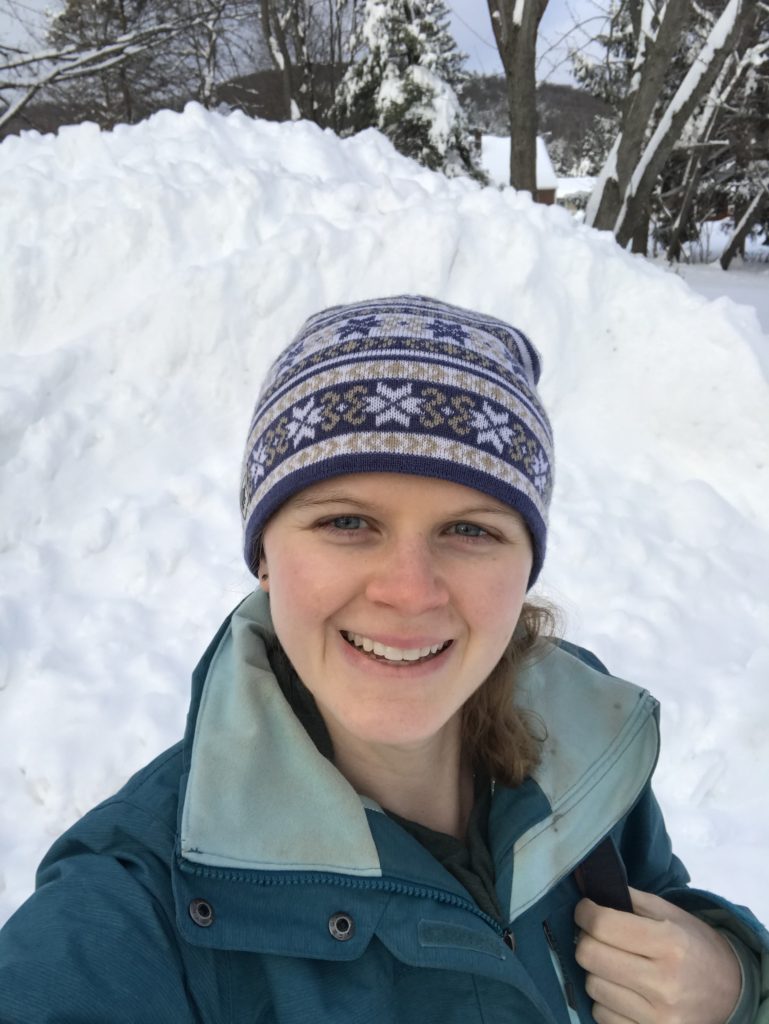 By the time I went out to the grocery store and gym on Saturday, the roads were better, but the plows and industrial snow blowers were out as they were continuously cleaning up the sides of roads and bringing trucks in to dump the snow elsewhere. That's when you know there is a lot of snow!!
The snow was super light and fluffy so not good for building a snow man, but after a few days of just above freezing temps where the snow was starting to melt a little bit, it has become the perfect snowman building snow. I rolled up a quick snowman during my lunch break the other day.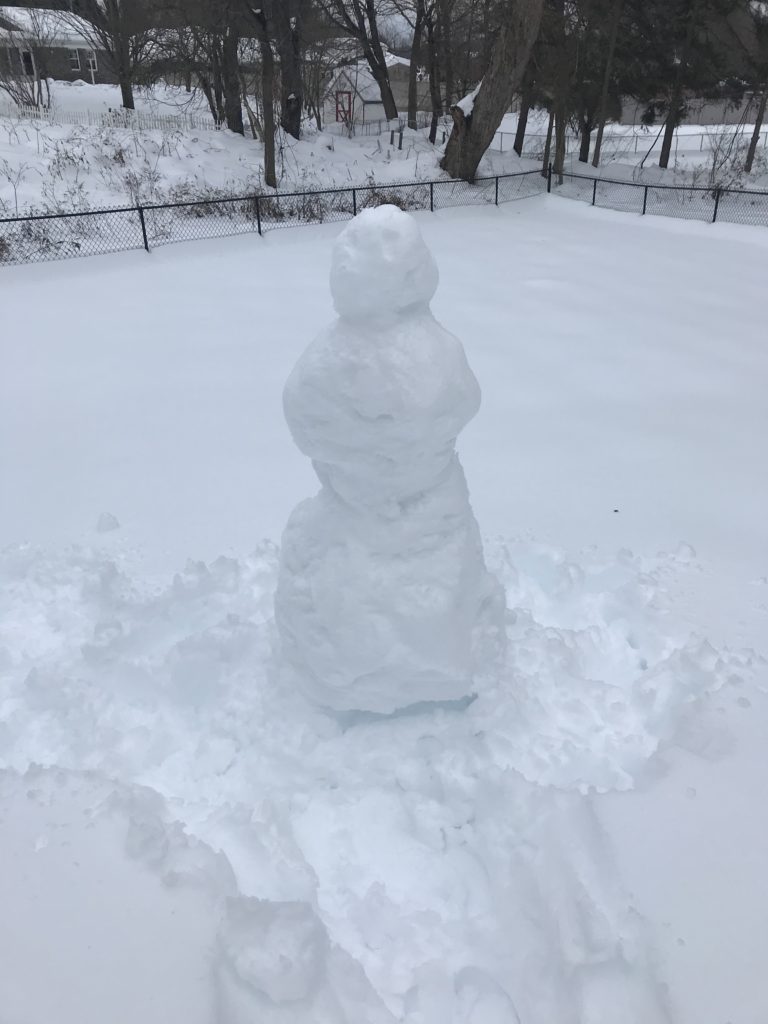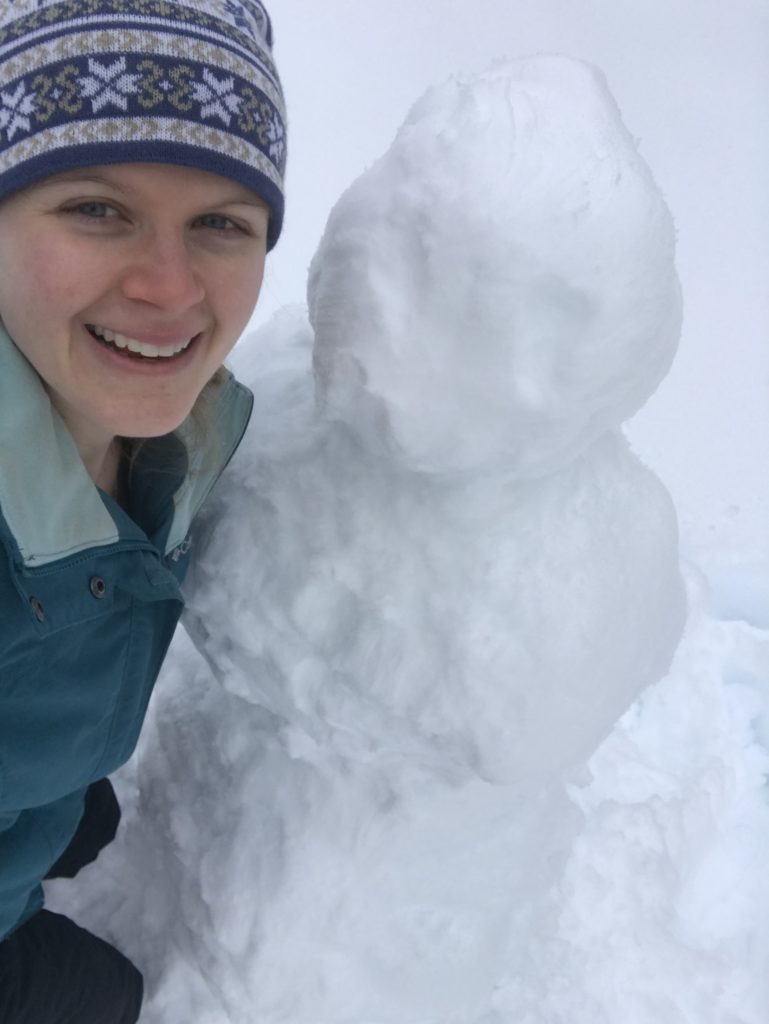 While we definitely will have our white Christmas, Christmas Eve weather includes rain and 50 degrees for the high so it's also going to start a big melt before freezing to ice this weekend, which I am not a fan of. Maybe it's good we don't have any grand plans for Christmas. We will just be around the house.
Recently, to be in the spirit of the season, I bought 2 Christmas theme books to read this month. I should be done with In a Holidaze before Christmas. I think between the 2, I loved The Twelve Dates of Christmas more, but I eventually got into the In a Holidaze. They were both cute stories.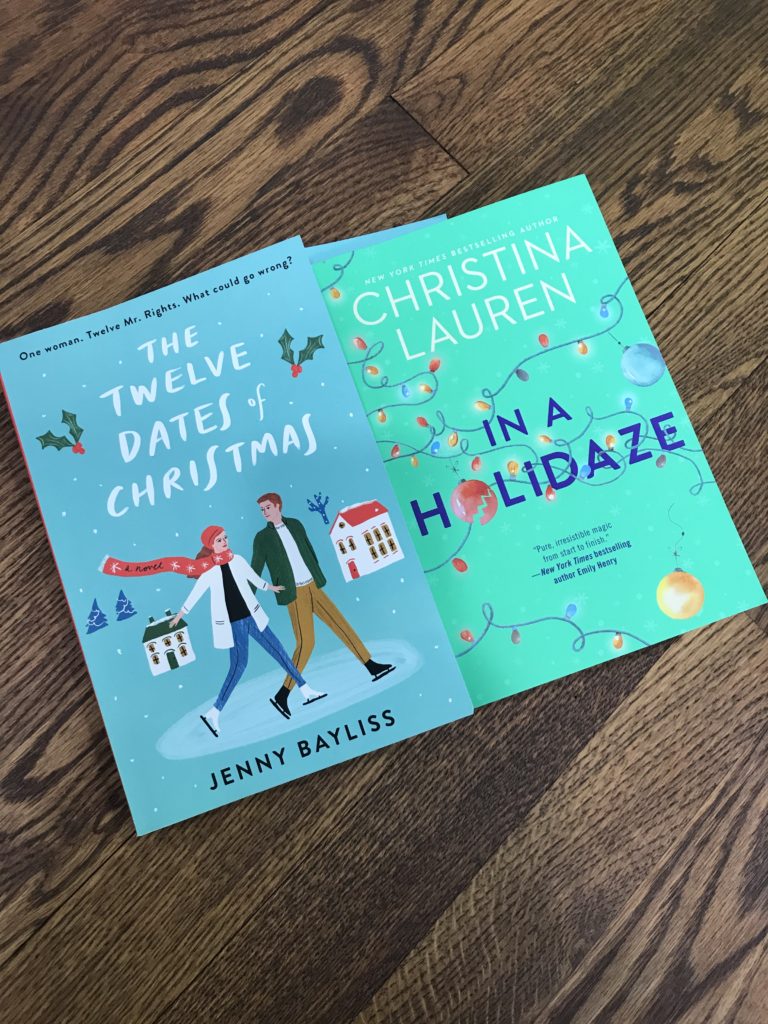 I also finally got my holiday baking mix I ordered from Yoga Girl's new Family Foods. I preordered in the beginning of the month and thought it wasn't going to make it here before Christmas and then what would I do? I got 2 boxes and I made a gingerbread loaf with one. I subbed the yogurt for a vegan buttermilk (aka almond milk and lemon juice). The bread is really gingery and I love to be heavy on the ginger, but wow I was impressed with the spices. Also, when I slice the bread it is kind of crumbly and that could be because I made the one substitute. Anyway, it's still delicious. I enjoy baking from scratch, but sometimes it's fun to try a baking mix as well.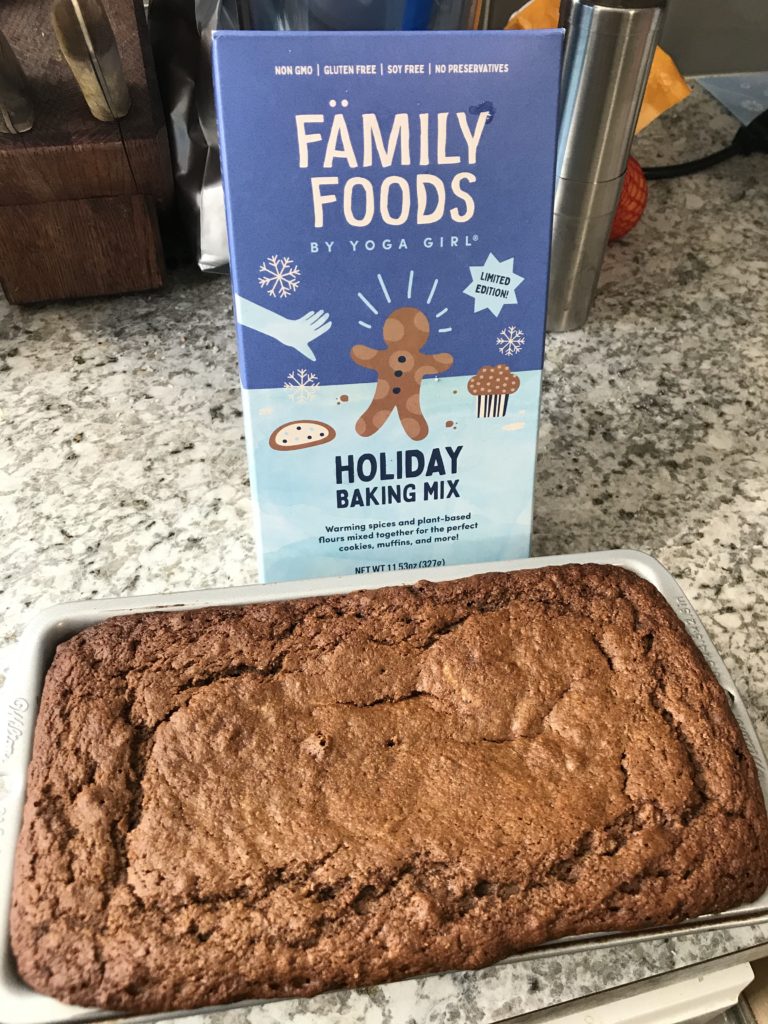 Since I am working from home, I have been listening to Christmas music. I enjoy cranking up the Christmas music this time of year, but this year I do feel with the weird year, I wasn't as into Christmas music as I normally am. It still helps to brighten the mood though.
              Throughout the month I have been enjoying my marshmallow a day as well. It's one of the highlights of my night after dinner to see which marshmallow flavor I get. The advent calendar was a good purchase and I have loved counting down the days until Christmas.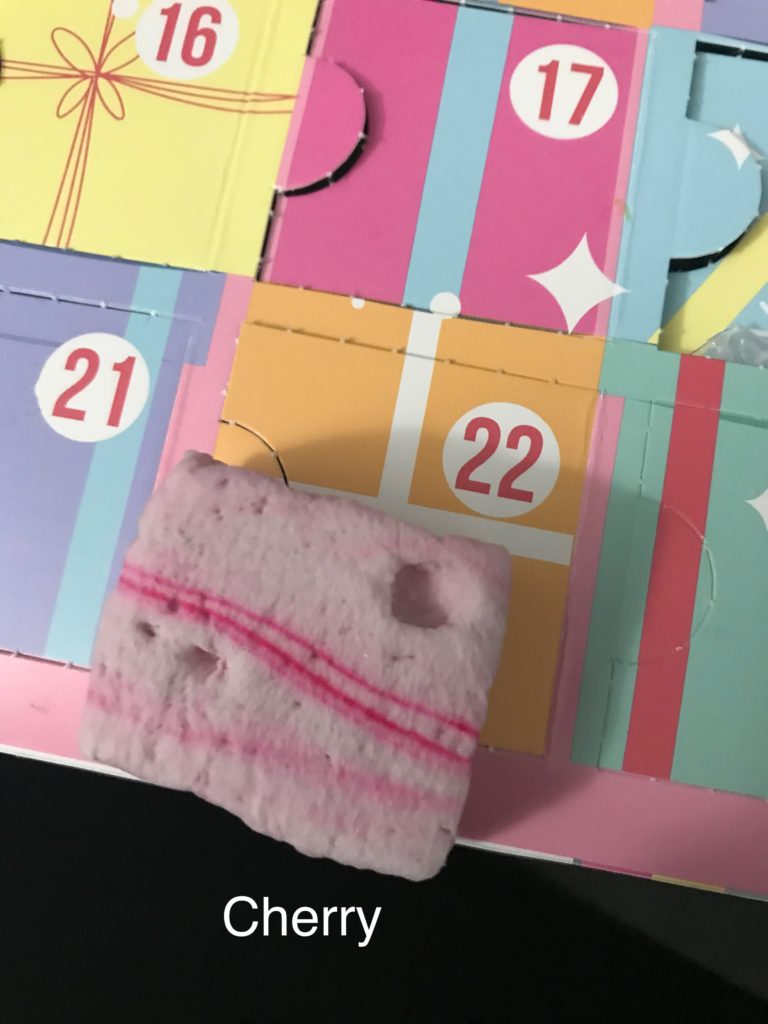 Last weekend I also got to open 1 present early so I can enjoy it a little longer before school starts up again, the new Mario game for the switch. I started playing and it took me a bit to figure out where to begin, but I got 1 star so far. It's nice to have some down time and have weekends that feel like weekends should with relaxing and meal prepping and not having assignments due.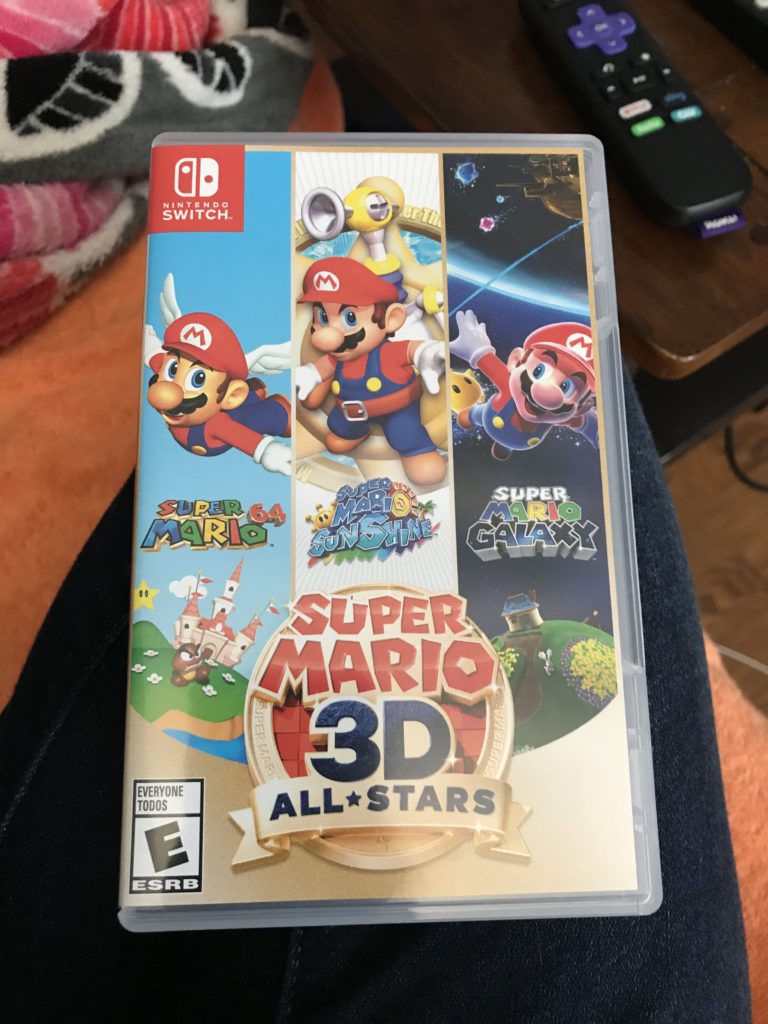 Now I have a 5 day weekend and who knows what I will do with that kind of time?! There will likely be more reading, Mario time, cooking, writing and relaxing in the hot tub daily. Then it's back to work for a couple days before the New Year and work will be crazy because it's month end again. I really feel like December flew on by.




Sharing is Caring: