Sharing is Caring:



Hello and happy Monday!! It's a good Monday because I took off from work today. I realize I haven't popped in this month and I wanted to share a few Christmas traditions we have done this month.
              The first Saturday of the month, we went to chop down a Christmas tree. This was our 3rd year doing so, since it's our 3rd Christmas in our house. I love cutting down our own since it's fresh and lives longer. It was weird being the first year cutting down the tree without any snow around. Brian actually hosed off the tree when we got home and let it dry in the driveway overnight since it got a bit muddy dragging it down the hill.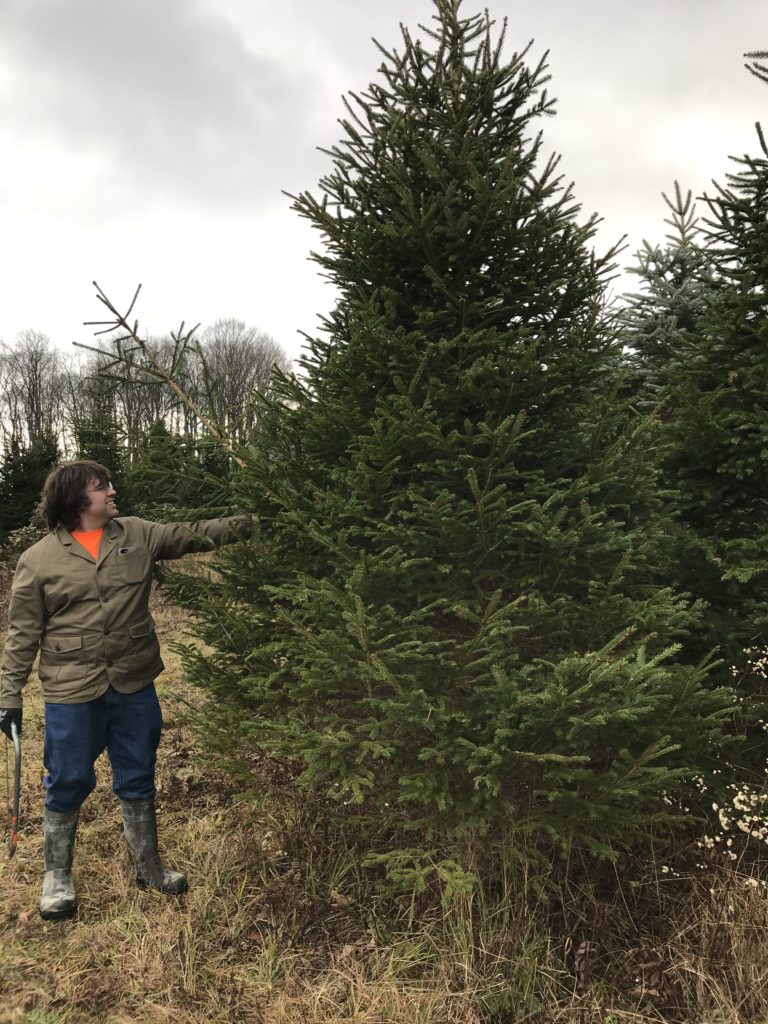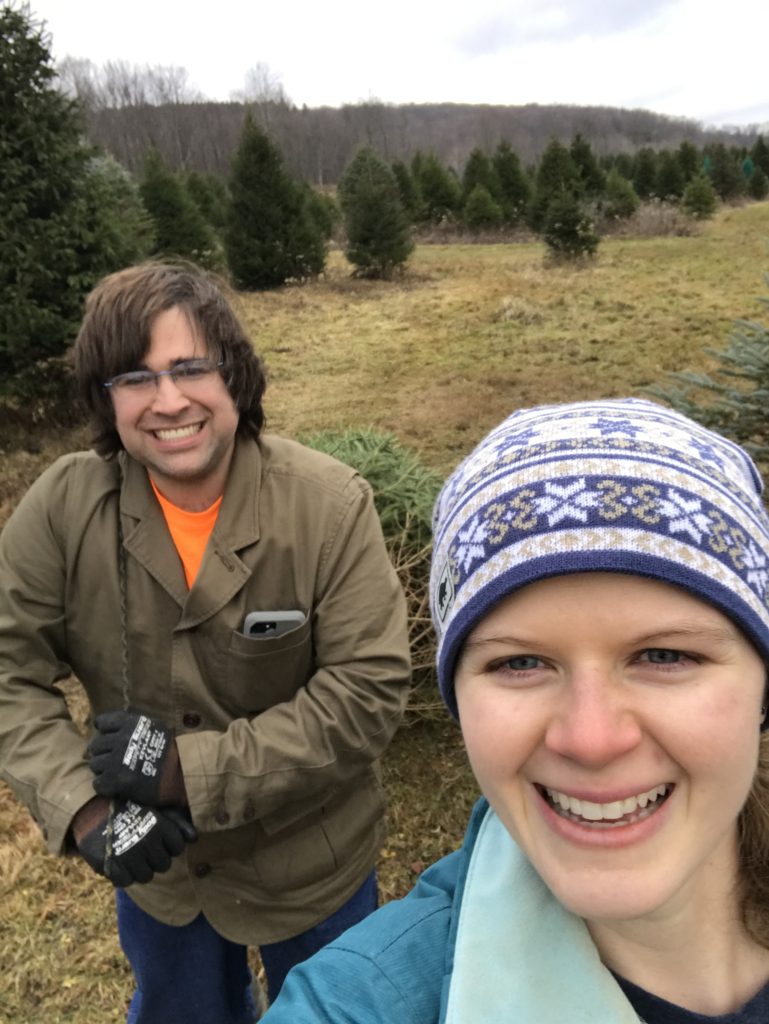 The next day, it was time to decorate the tree. We had to get in a special 2020 ornament.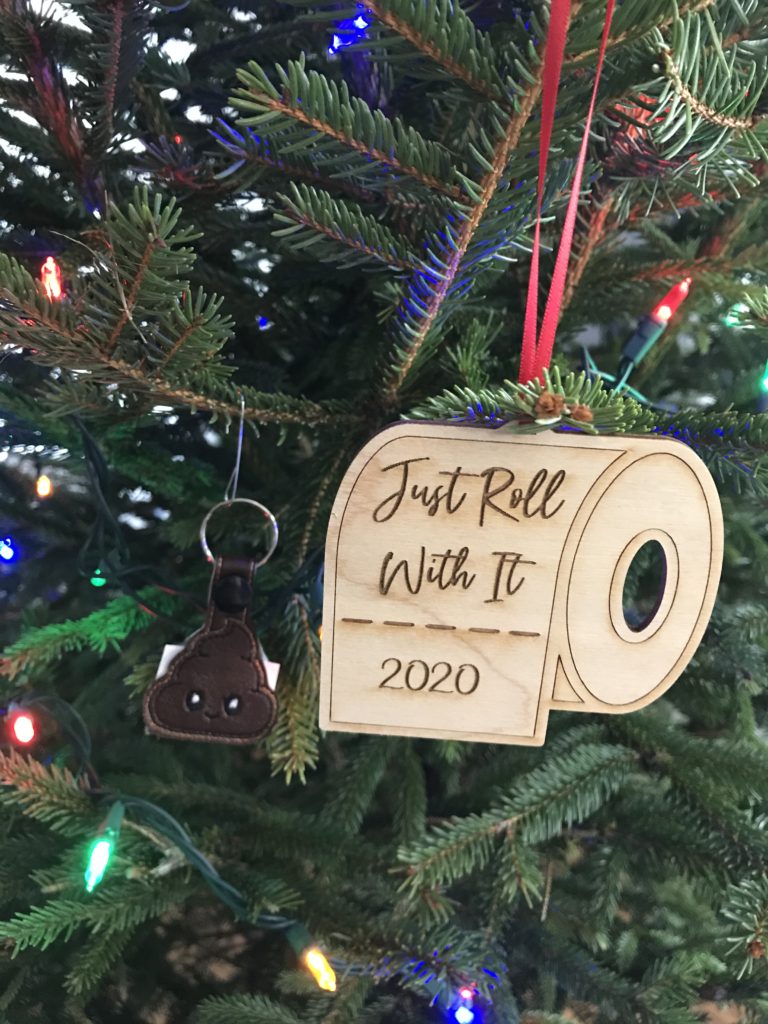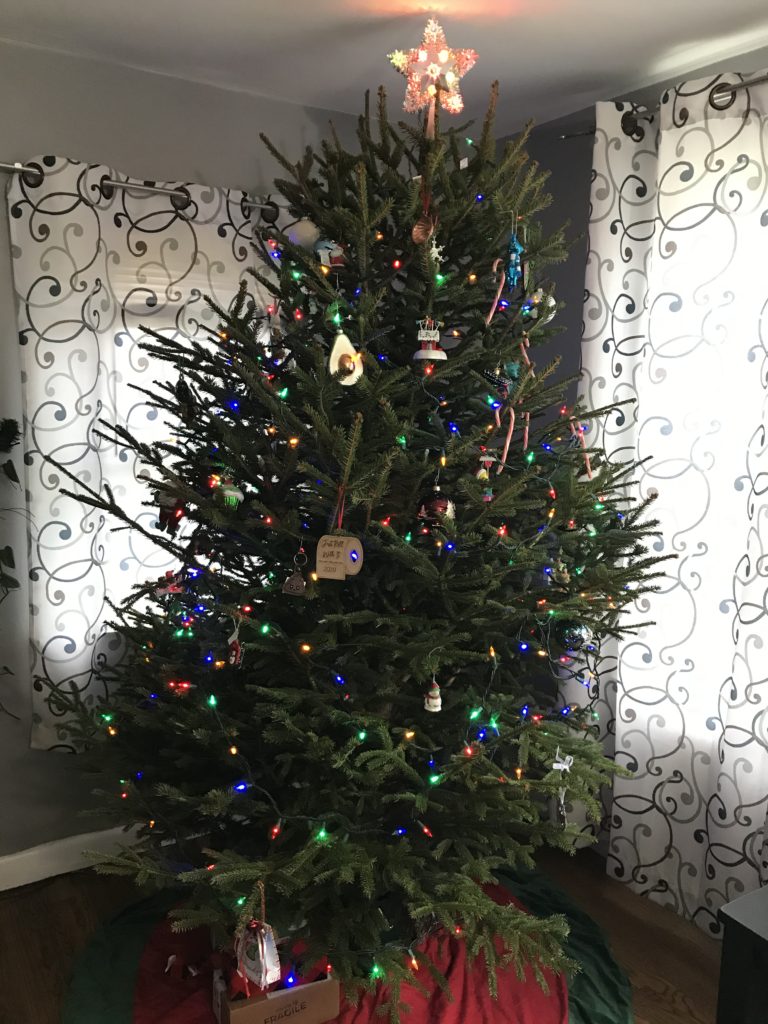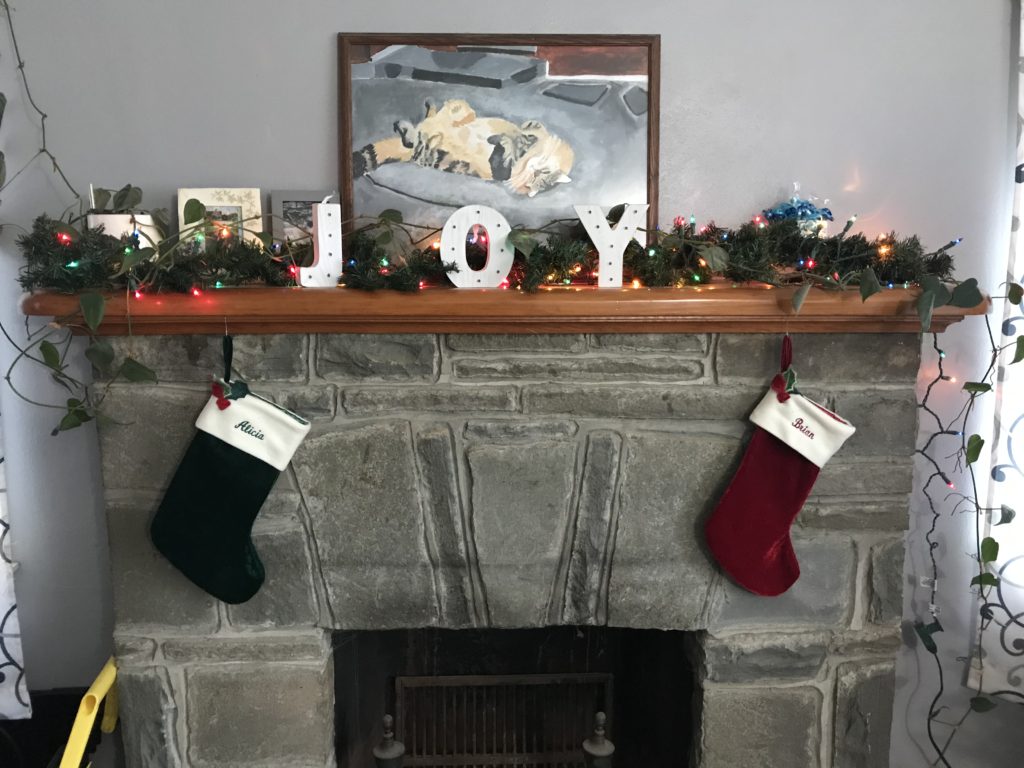 I pretty much had all my Christmas shopping done Black Friday week and I have been wrapping the gifts as soon as they arrive. I was excited when I could finally start putting the gifts under the tree. This month I also have been having a marshmallow a day thanks to the Advent Calendar from XO Marshmallow that I bought. Supporting one of my friend's small businesses and it has been really fun to have a mystery flavor each day.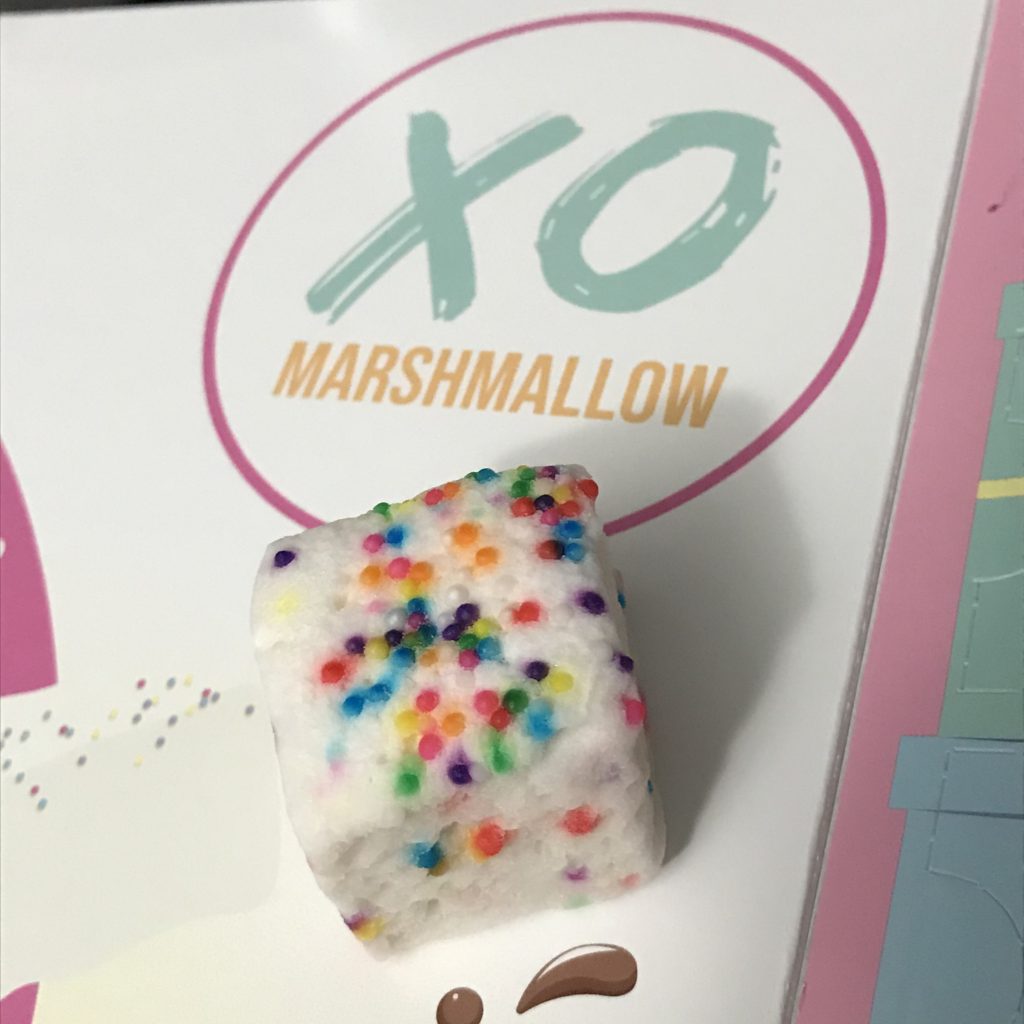 This weekend was time to make my annual gingerbread cookies. I made a double batch of dough on Saturday and this is when the Kitchen Aid mixer really comes in handy. I rolled out the cookies on Sunday and they are delicious!! I also attempted to make a gingerbread house but that failed once I put the roof on. The edges were not great to fit together since I freehanded the whole thing. It managed to stay together just long enough to snap a few pictures. It was fun though.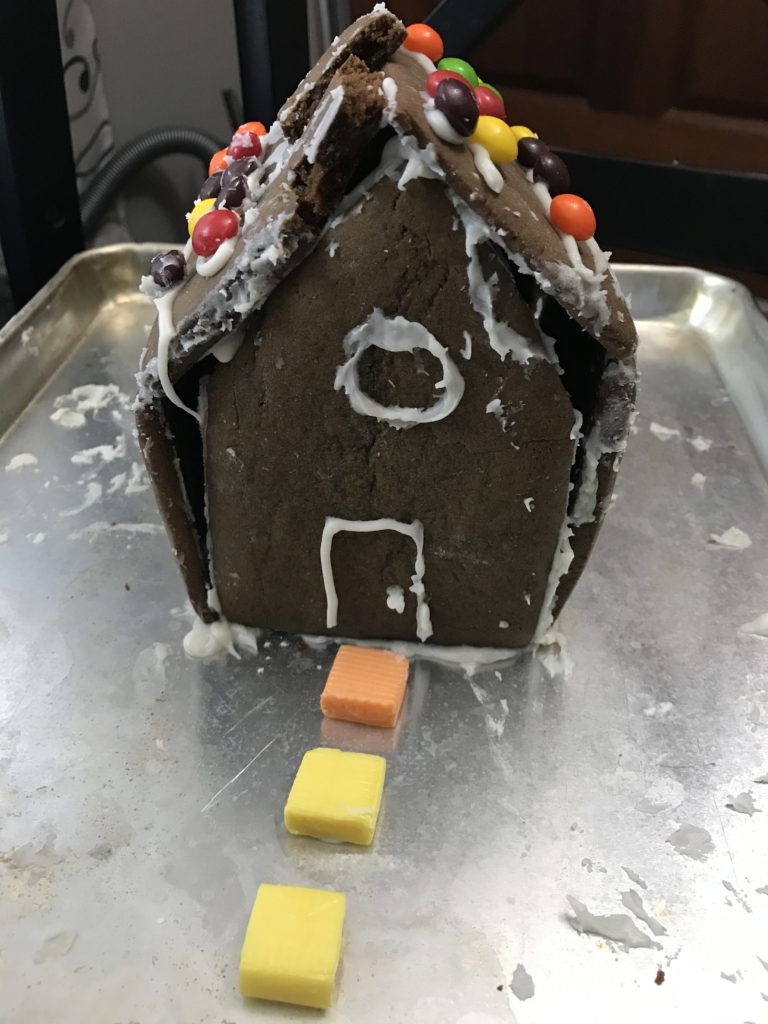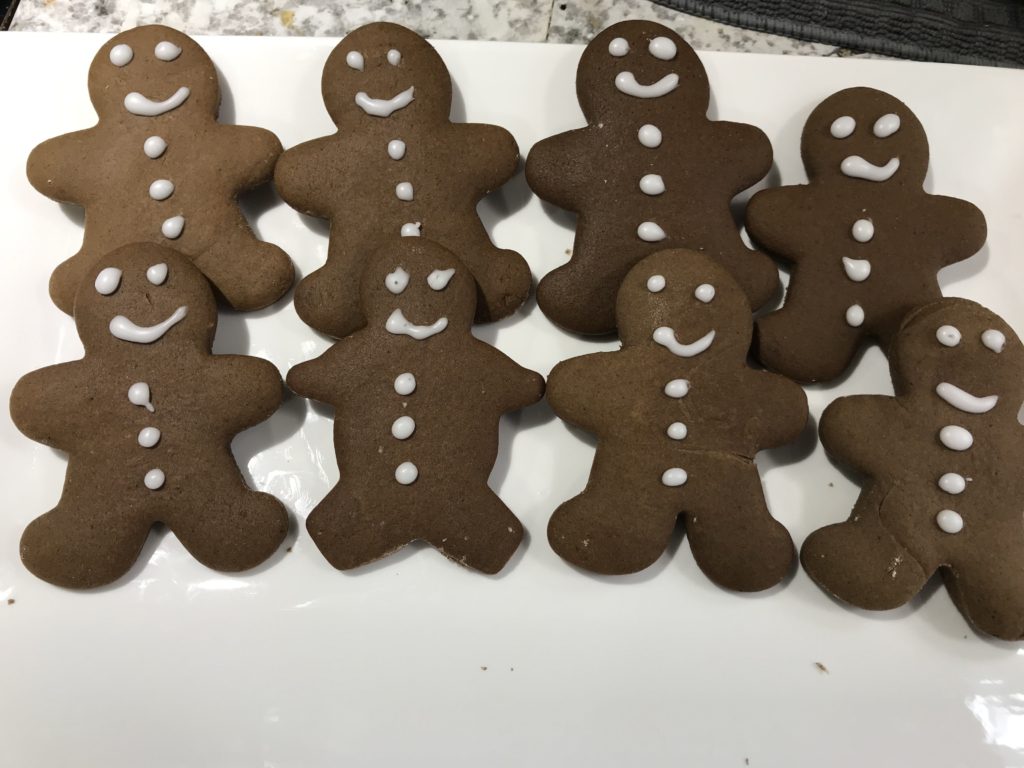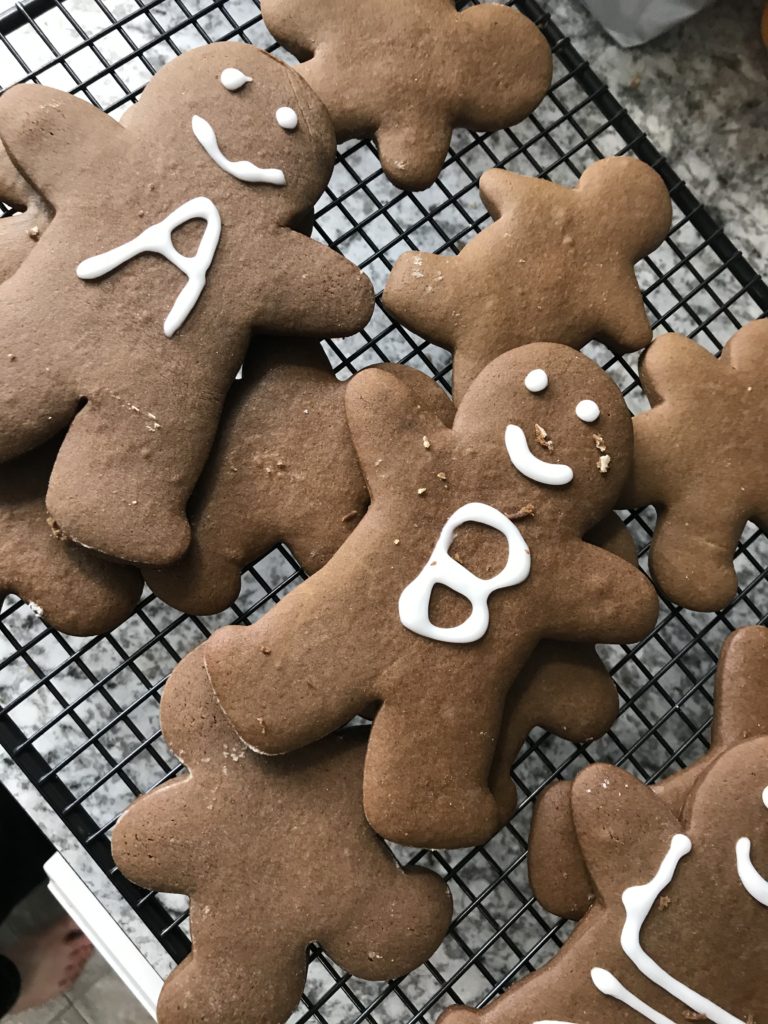 Christmas Tree, Gingerbread and enjoying all the peppermint goodies for the season. I know this Christmas is a lot different than planned and will be pretty low key, but I do enjoy these traditions. Also we might get a foot of snow on Wednesday!! It honestly feels like a weird December as it has been warmer than usual. I have enjoyed many walks around the neighborhood still, without freezing, but it would be nice to have a white Christmas.




Sharing is Caring: