Sharing is Caring:



Hello there friends! It has been a while, but my weekends have pretty much been homework and sitting around in this quarantine time. This past weekend we finally had a trip on the calendar to Kentucky with a couple friends, but with COVID cases up, we decided not to join our friends and instead went on a mini trip to Sandy Pond and the Thousand Islands area.
So Friday night we just hung out, picked up Panera for dinner because that was the plan when we were going to go on the road Friday night. Then we ate at home and watched the first half of Hamilton.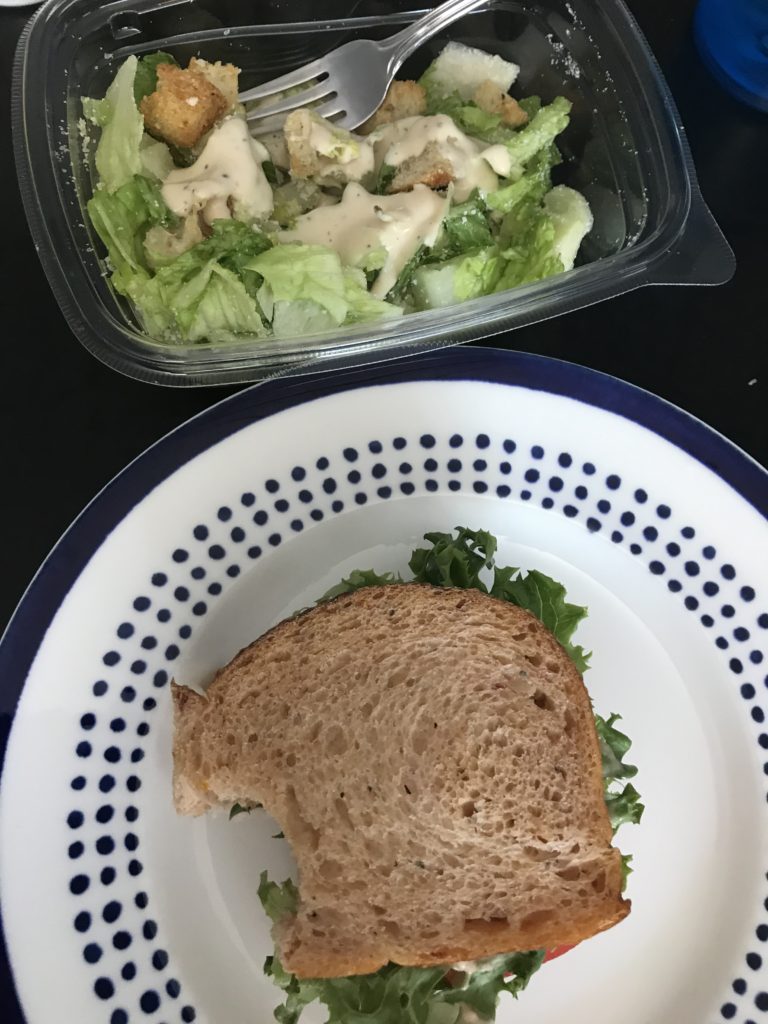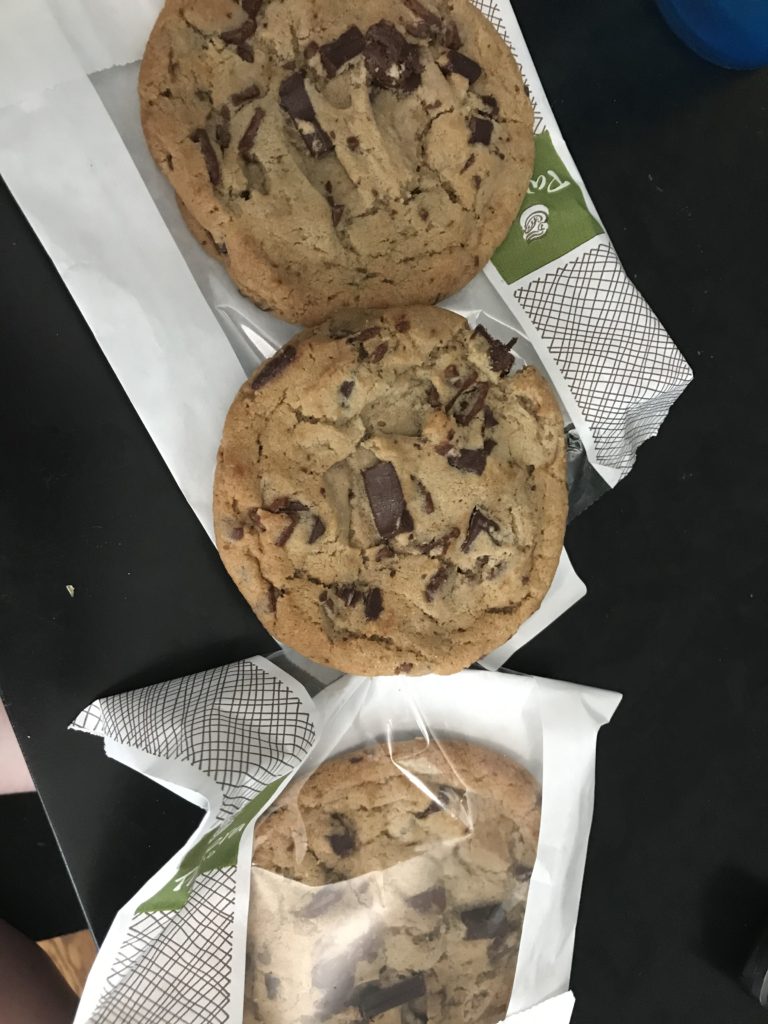 Saturday morning we ate breakfast and shortly after got on the road. We first stopped at Trader Joes, which was the most empty I have ever seen it, considering it was 11am on a Saturday. Then we headed to the mall to grab lunch. Cantina Laredo was closed unfortunately, but we had PF Changs instead. After having the lettuce wraps for an appetizer, we were full after eating half of our main meals.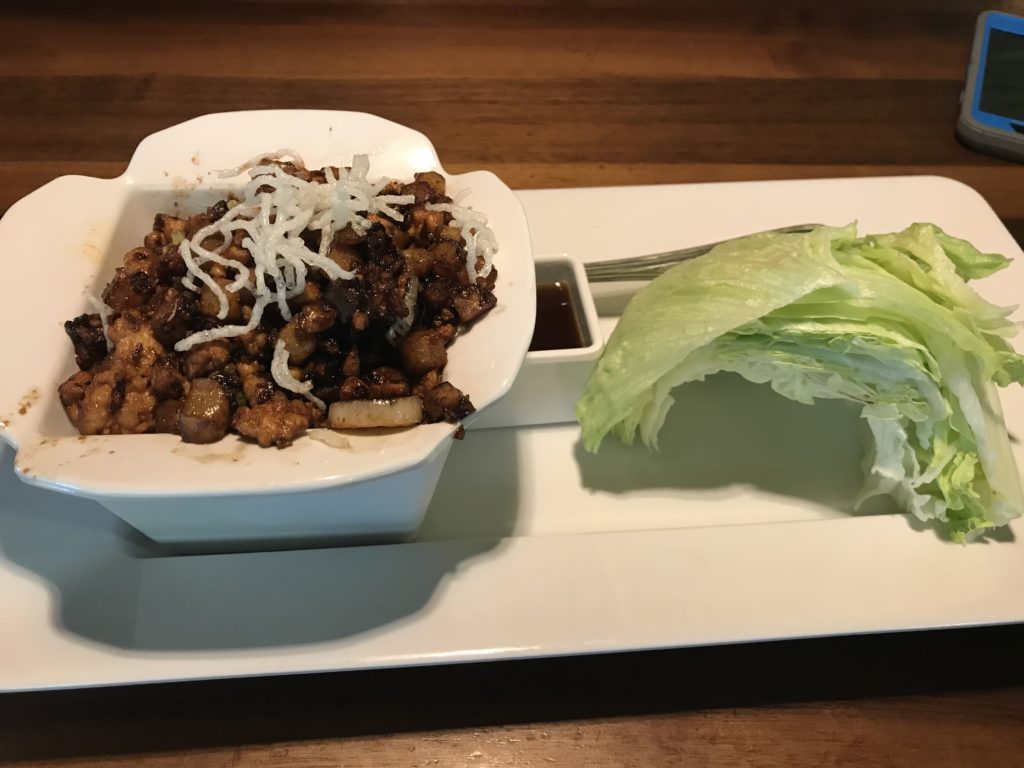 It was so weird to see the mall so empty. Who knows what the future will be for malls. It was interesting though to see all the 50-60% off sales at the mall. I think you can actually get a better discount at the mall than online right now, when it used to be opposite. We didn't buy anything except for lunch at the mall and mostly just walked around during this strange time.
After that stop, we drove up to Sandy Pond, Brian's aunt's cottage. Brian's cousin was there and I tried out her blow up paddle board. With all the boats around though, creating waves, it was definitely a challenge to balance on and I went down to my knees to paddle a bunch. It was calming just relaxing in the water though on the paddleboard. Shortly after I came back, Brian's cousin was getting ready to leave and Brian cooked up hamburgers for dinner. I also assembled the most amazing Trader Joe's arugula lemon salad. It was so delicious and something different.
After dinner, we drove to Southwick Beach Park to check it out and find out the time they open in the mornings. Apparently they had closed around 10:30am Saturday morning after meeting capacity, so we knew we had to get there early Sunday. We walked the beach and then we came back, showered and I read for a bit before needing sleep.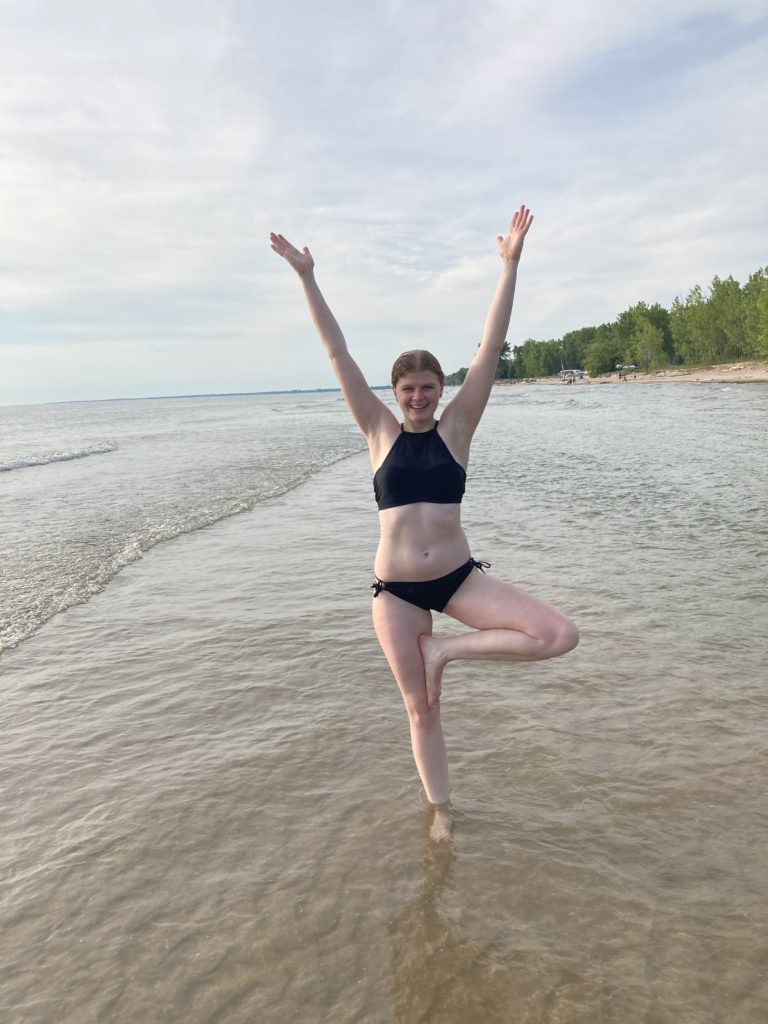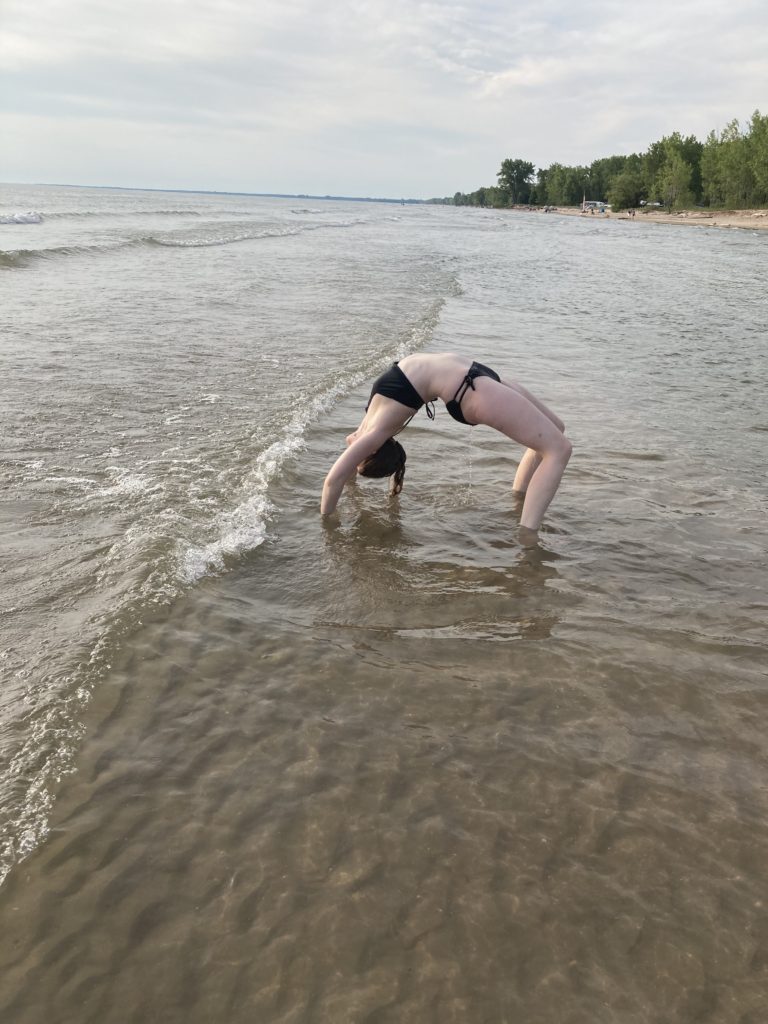 Sunday the 19th
Sunday morning we were lazy about getting up. I eventually got up around 6:45 (which is sleeping in when you are used to getting up at 4am and 5am). We headed out the door shortly after 8 and were some of the first people at the beach. We enjoyed laying in the sun. I read my Kindle book for a bit and just enjoyed listening to the waves and water. After about 2.5 hours, it was getting busy and we decided to head back for lunch. Leaving the park just after 11, we saw that they were turning people around and full to capacity. It was perfect laying on the beach early in the morning before it got too hot. It was a 90 degree day so the afternoon would have been really hot and we don't have a bench tent.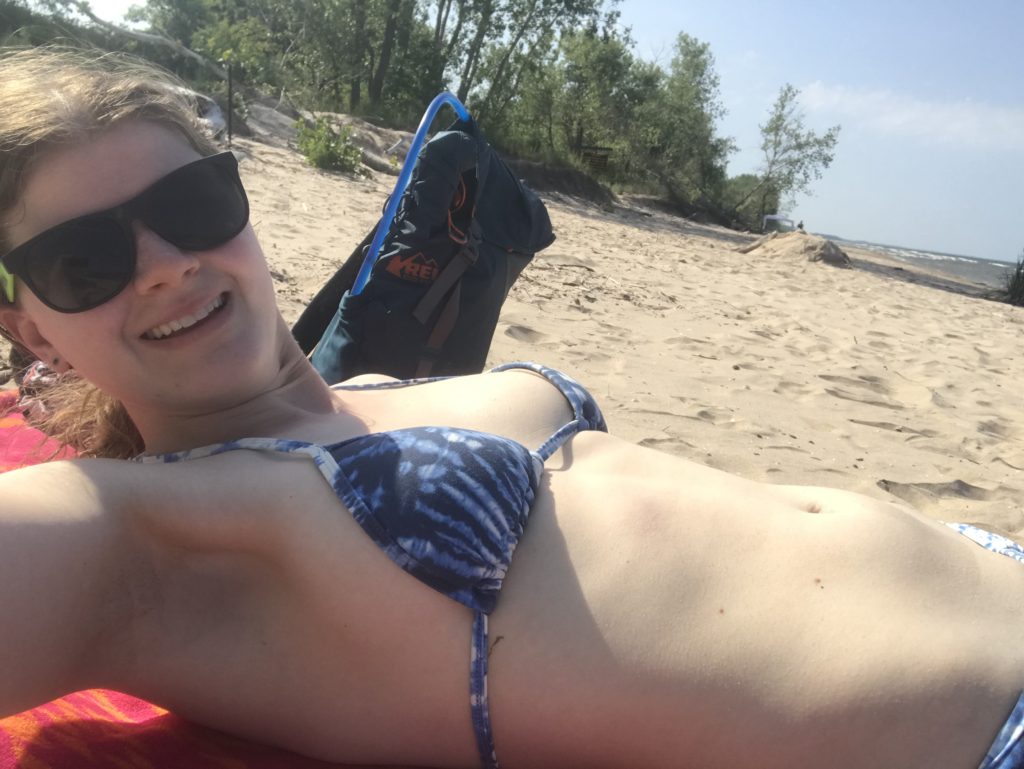 We ate our leftover PF Changs for lunch, along with some chips and an amazing Trader Joe's kale pesto dip. We watched a bit more of Hamilton then Brian took a nap. I caught up with my sister and did some reading. Later in the afternoon, Brian and I played Mexican Train for a few rounds. Then we headed out to the store to get smore's stuff and stopped at Dunkin for iced coffee for Brian and iced tea for me. A little pick me up and a nice cold beverage for the hot afternoon. As we drove back, we thought we were going to get a bunch of rain, but it only drizzled and seemed to pass us.
Sunday dinner was quick and easy since we had just enough hamburgers and salad left. Since the rain passed, we made some smore's for dessert after. We ended the evening watching a bit of Ratatouille and then quickly fell asleep.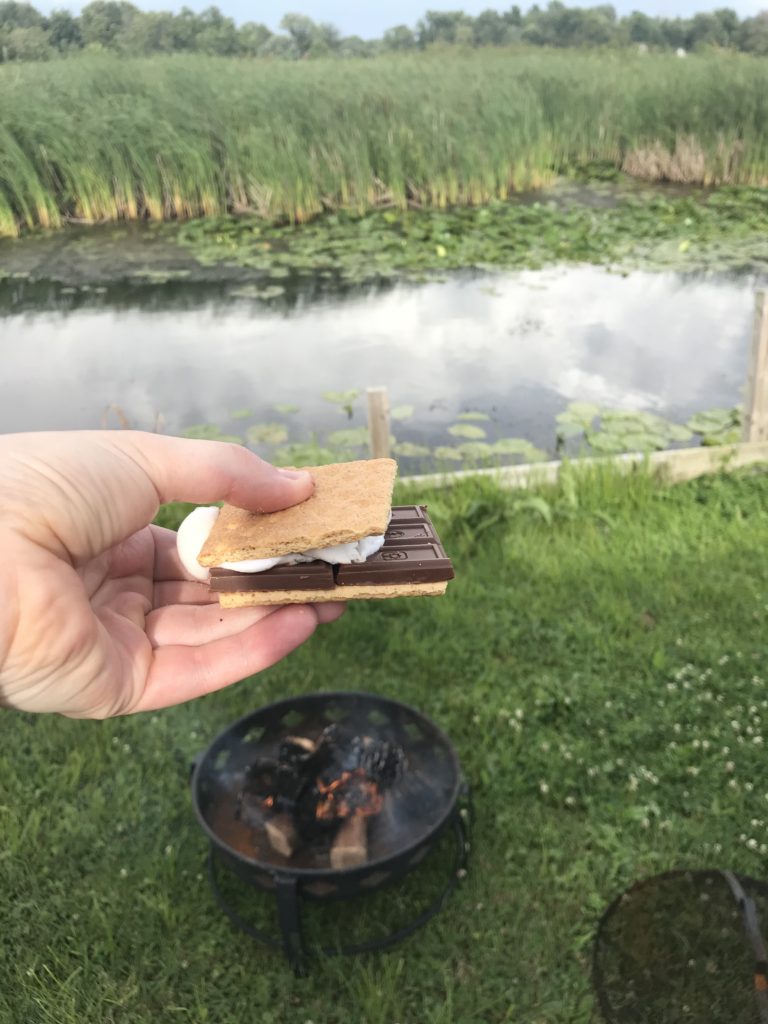 Monday the 20th
Monday morning, I was up at about 6:45 again. After having a laid back morning, we left shortly after 9am to go to Boldt Castle in Alexandria Bay area. We stopped on the way for gas and I had the most delicious cinnamon roll which I was later glad about to keep me full a little longer since we had a late lunch.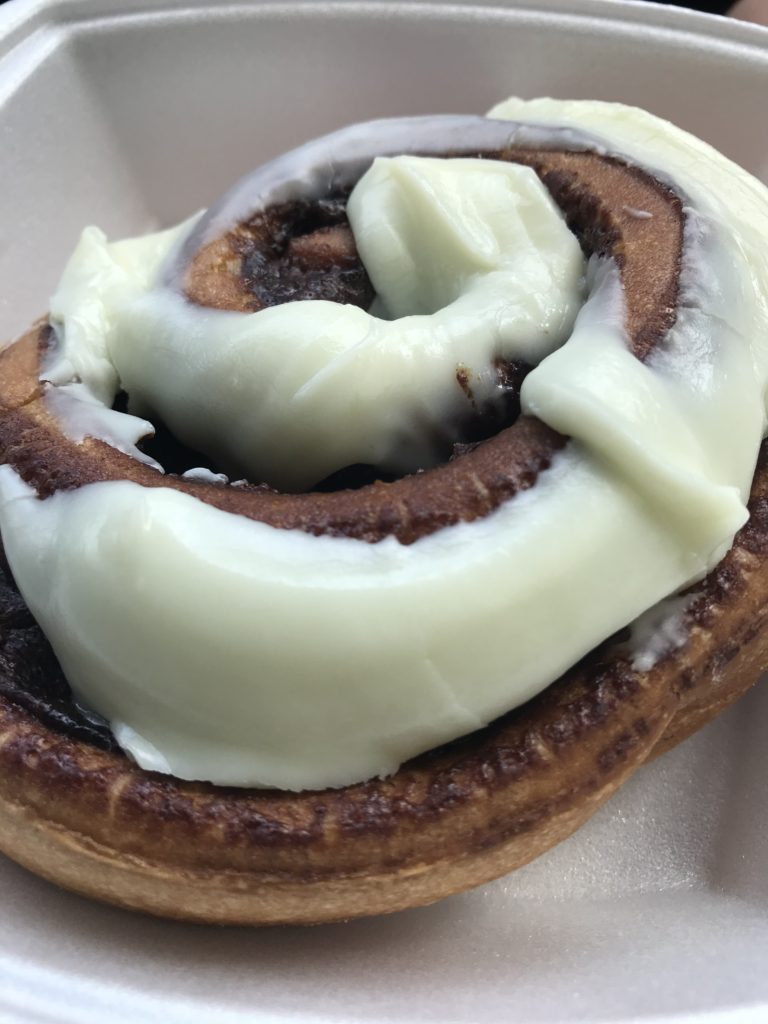 We headed over to Wellesley Island and by the time we got there, we had just missed the first ferry over to the castle. We hung out at the Boldt Yacht House for a bit and enjoyed the beautiful morning.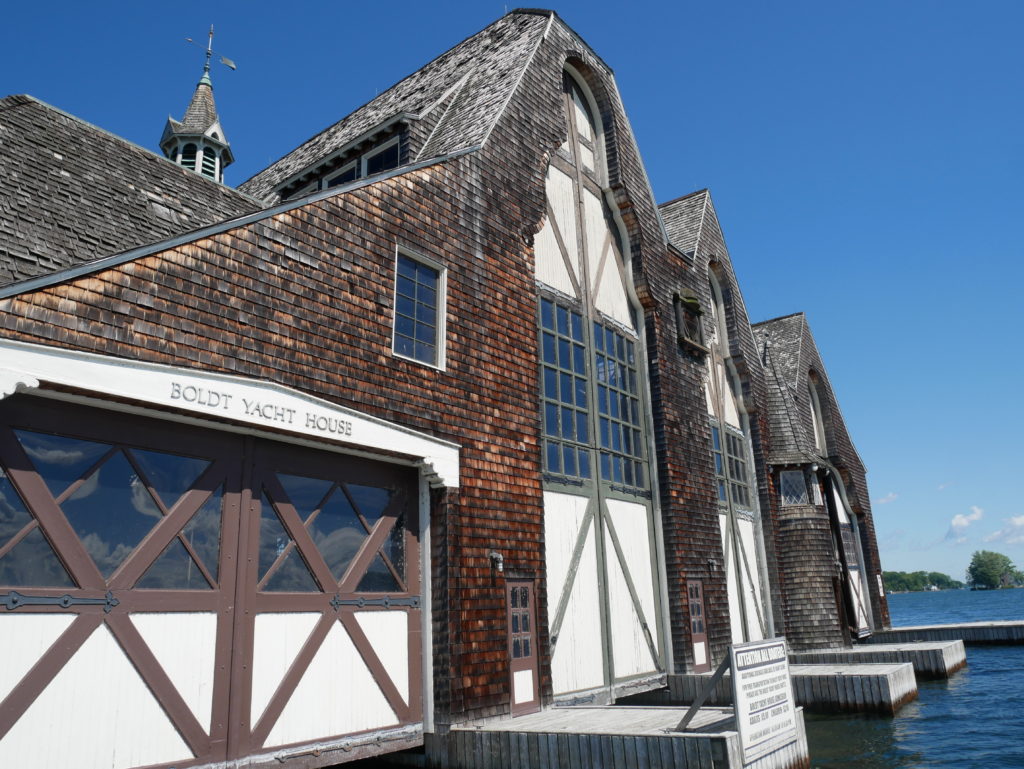 Over at the castle, we spent almost 2 hours walking around the different floors and the surrounding area. It was amazing to see the place restored. The third and forth floors still have a lot of work to be done and it's incredible to see how they are able to transform the rooms to the time period when the castle was built.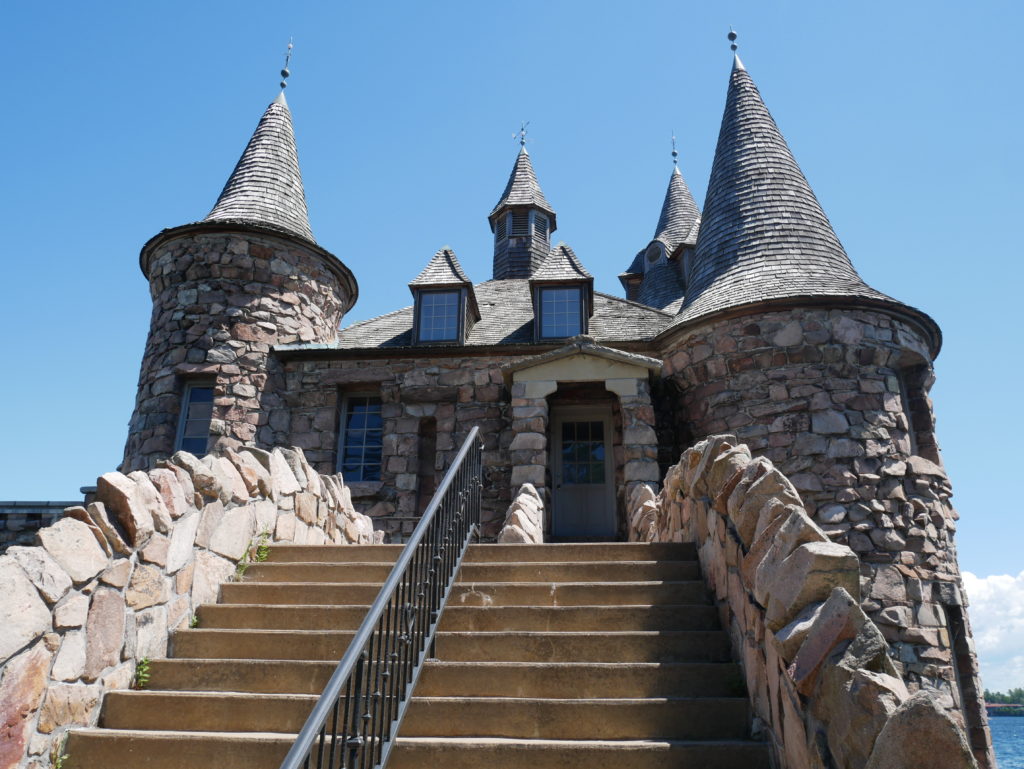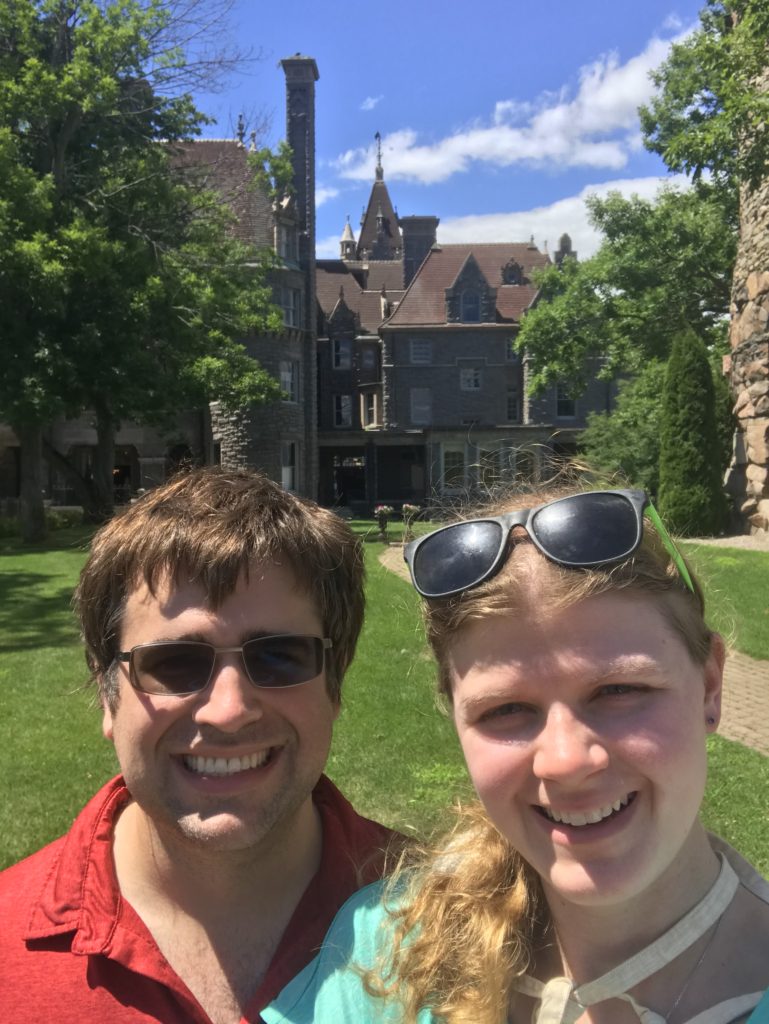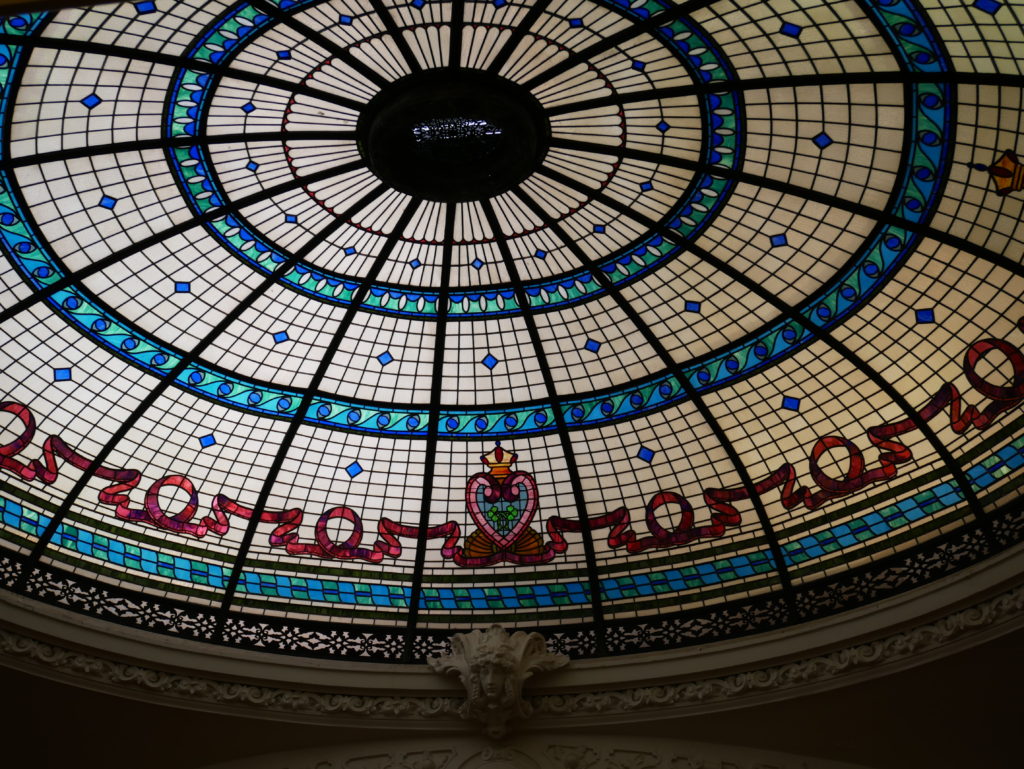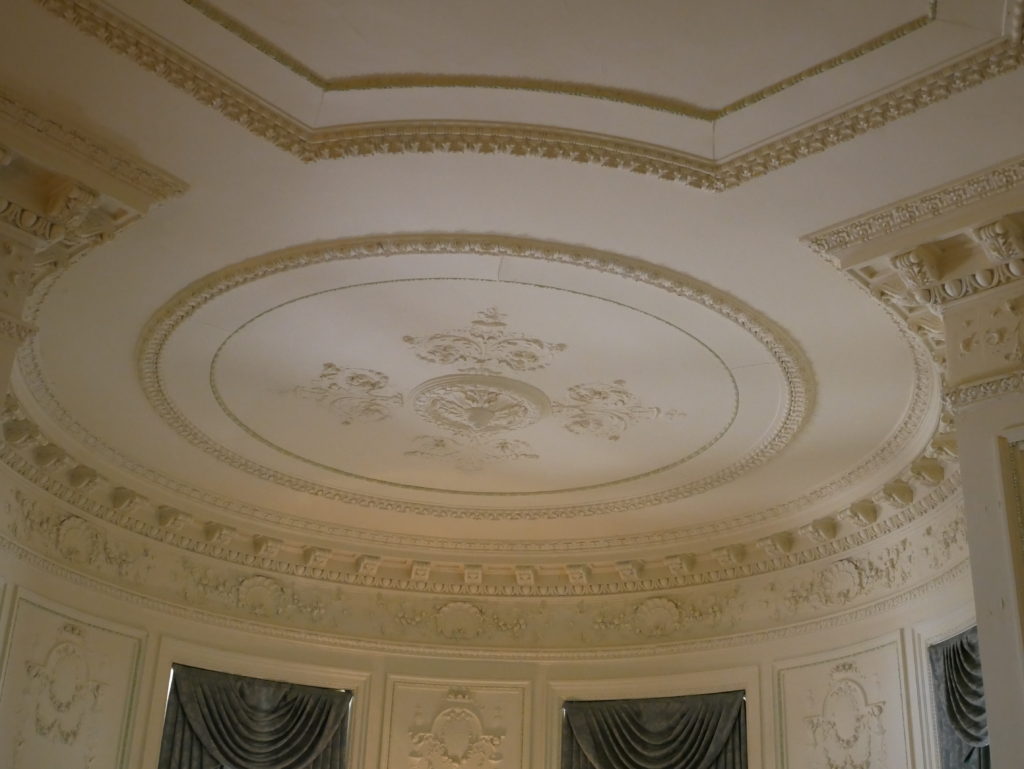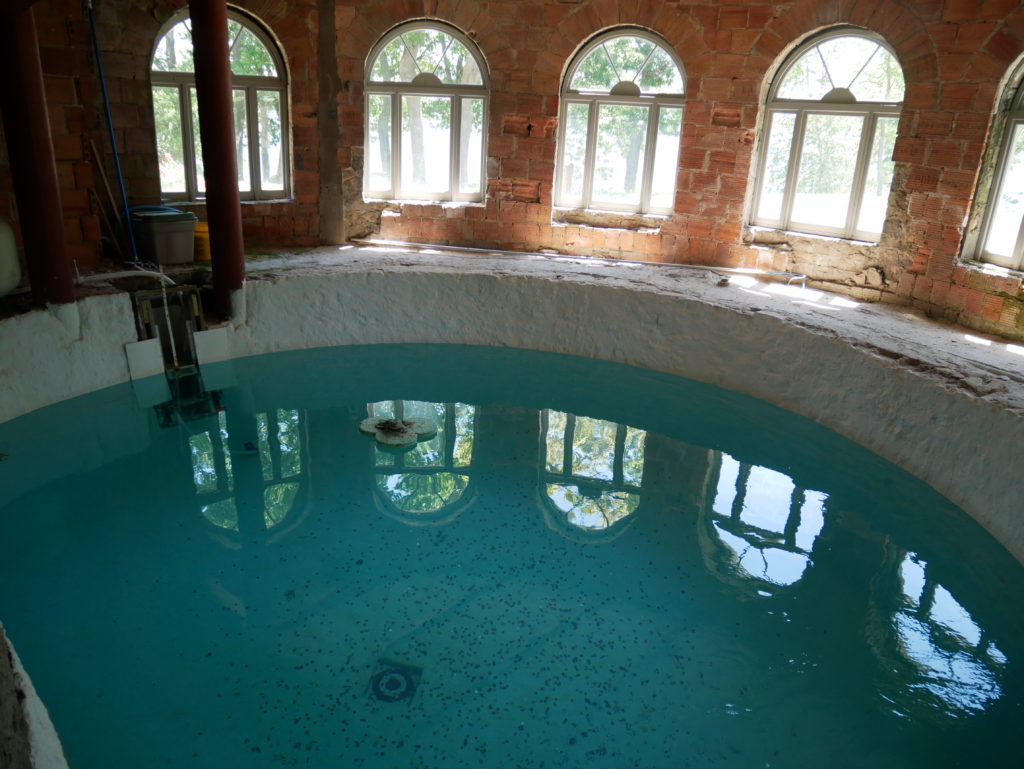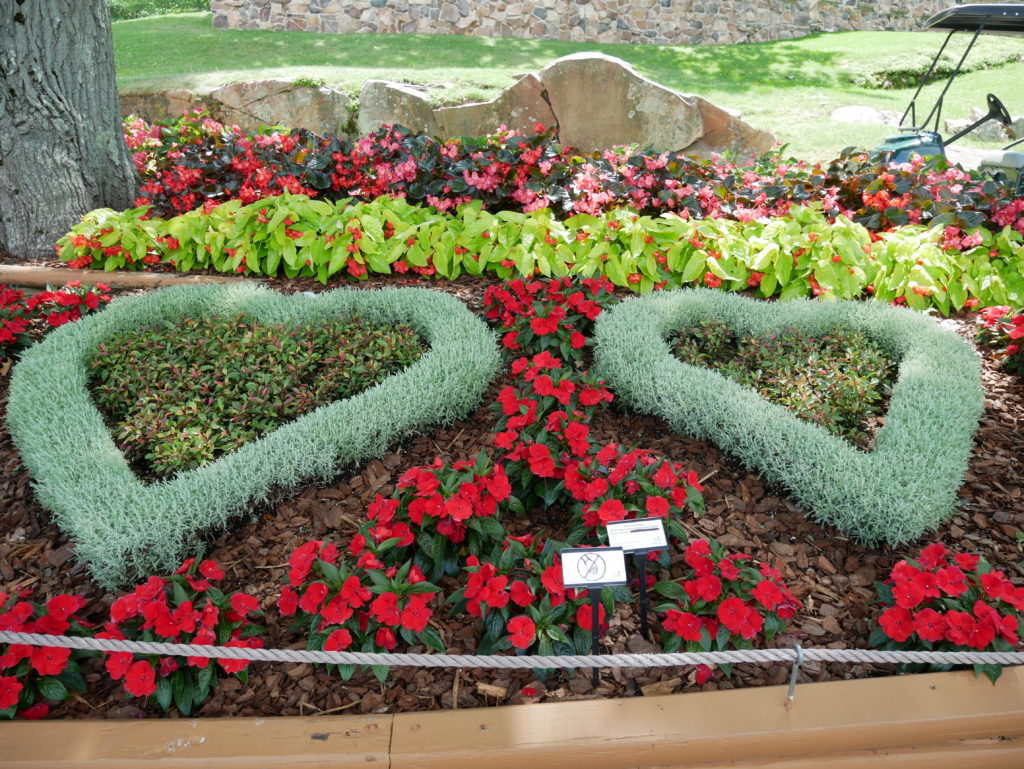 After the castle, we headed to Alexandria Bay for lunch. Grabbing a late lunch, I was getting hungry and I was disappointed in the slow service. After nearly an hour we finally had food. After quickly eating, I was ready to head back and relax in the afternoon. Alexandria Bay is usually quite a tourist area, but with COVID, it is just not as booming and we didn't have anything else to do.
Since the outside temperatures finally cooled off some, we enjoyed sitting on the back deck, doing some reading. For dinner, we just assembled a salad and grilled some corn on the cob since we had a late lunch. It was just nice to not do anything and not think about work or school for the time being.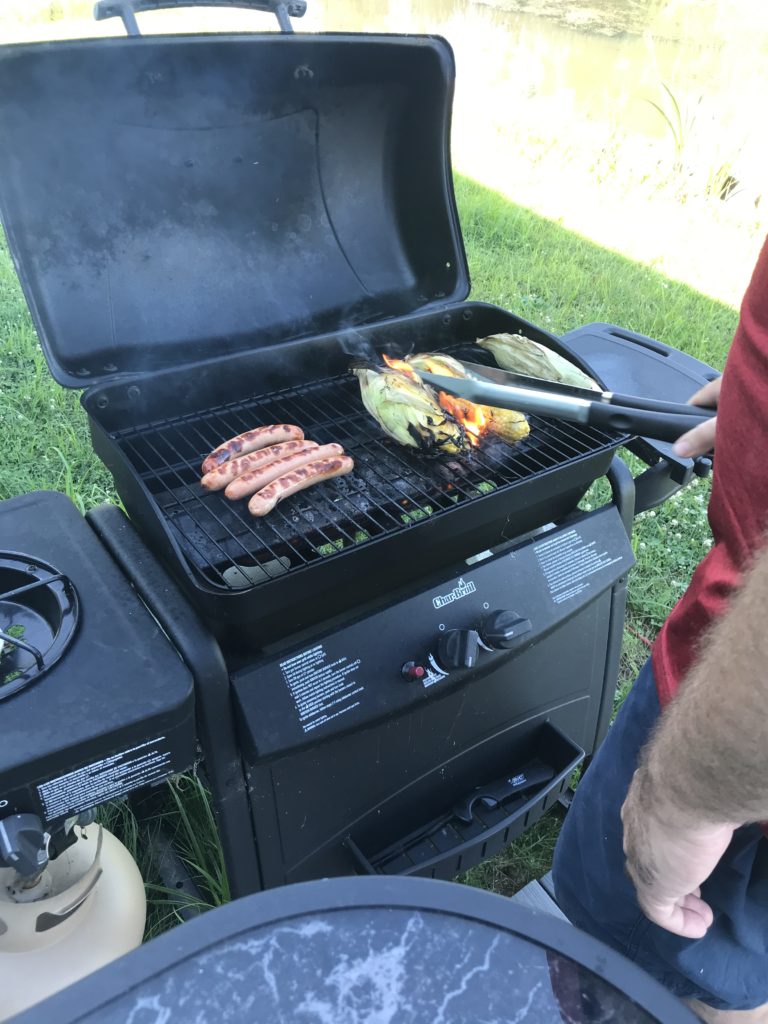 After dinner, we decided to head back to Southwick Beach Park and go for a long walk on the beach. We walked quite a ways down and even on a little path to a swamp area where I saw a frog.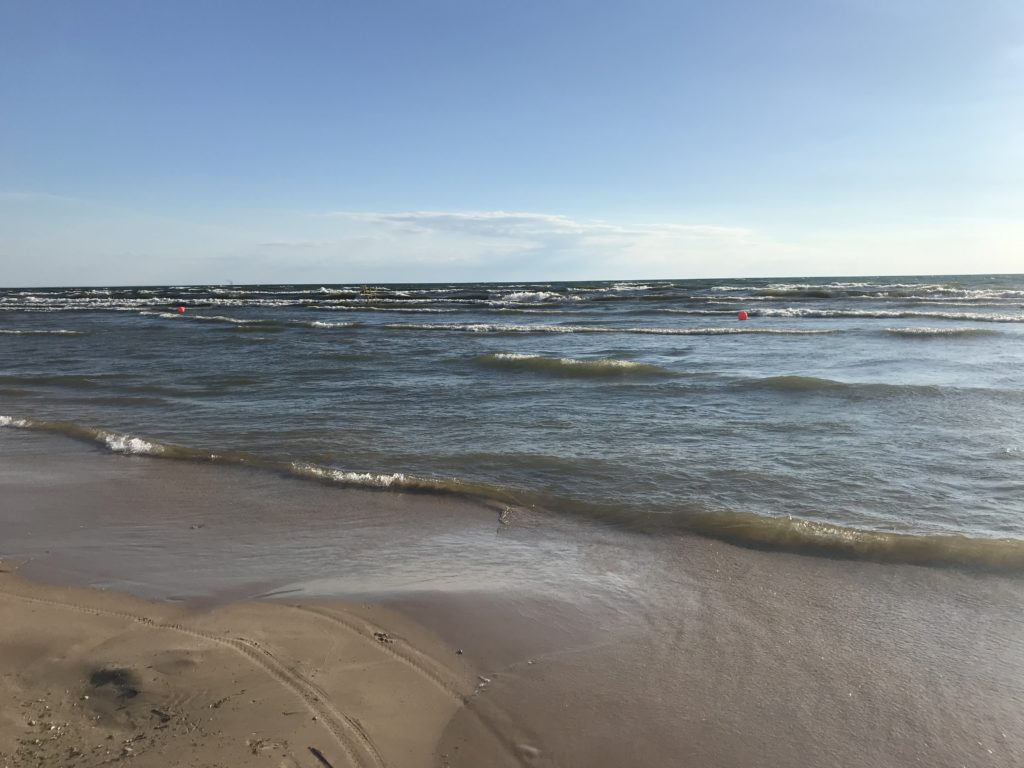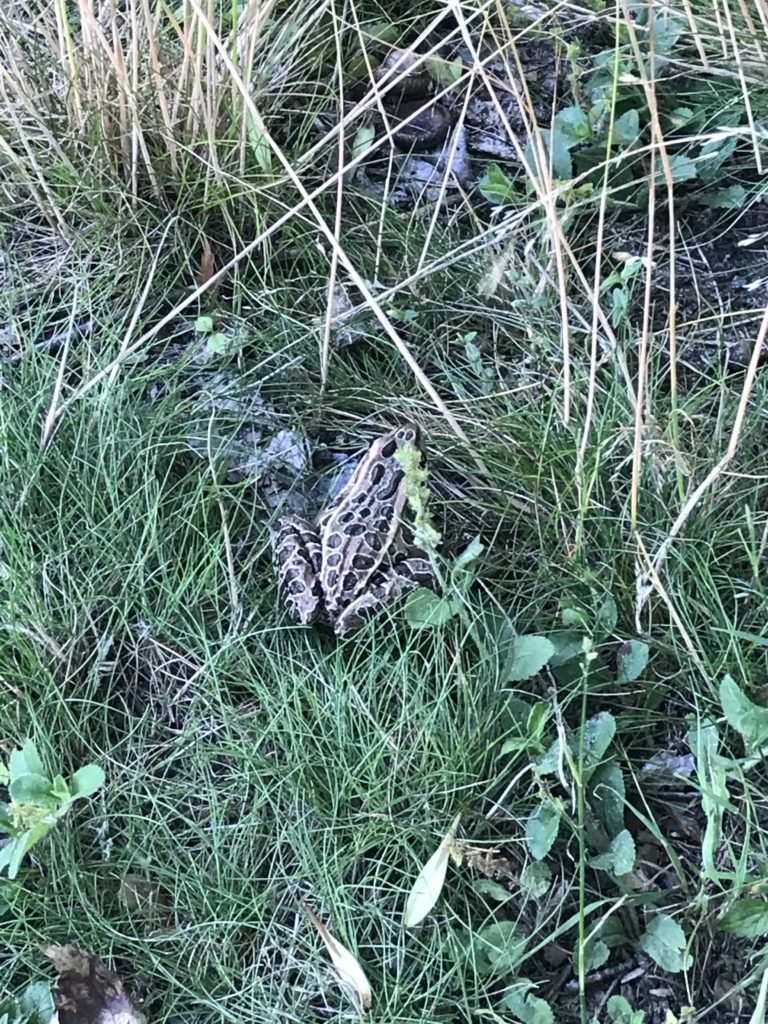 After getting home, my feet were tired. Over 13,000 steps for the day. I pretty much got ready for bed and then we watched more Ratatouille before sleeping at 9pm.
On Tuesday morning we packed up the car and headed back home. It was nice to get away for a few nights. It was also nice that we didn't have such a long drive if we had gone to Kentucky. We had the afternoon at home to unpack, do some meal prep and get ready for the remainder of the week, back to reality.




Sharing is Caring: