Sharing is Caring:



We couldn't have asked for a more beautiful weekend for the first weekend of May. Saturday was in the mid 60s and Sunday it was above 70 degrees!! Finally some decent sunny weather and what spring should be. Of course it returns to the 50s for the week but I will still take that over 30s and snowing so hopefully the weather is heading in the right direction now for spring. We may still be in quarantine, but the nice weather had a lot of people outdoors this weekend.
              Saturday morning I started with pancakes for breakfast and then headed to Wegmans.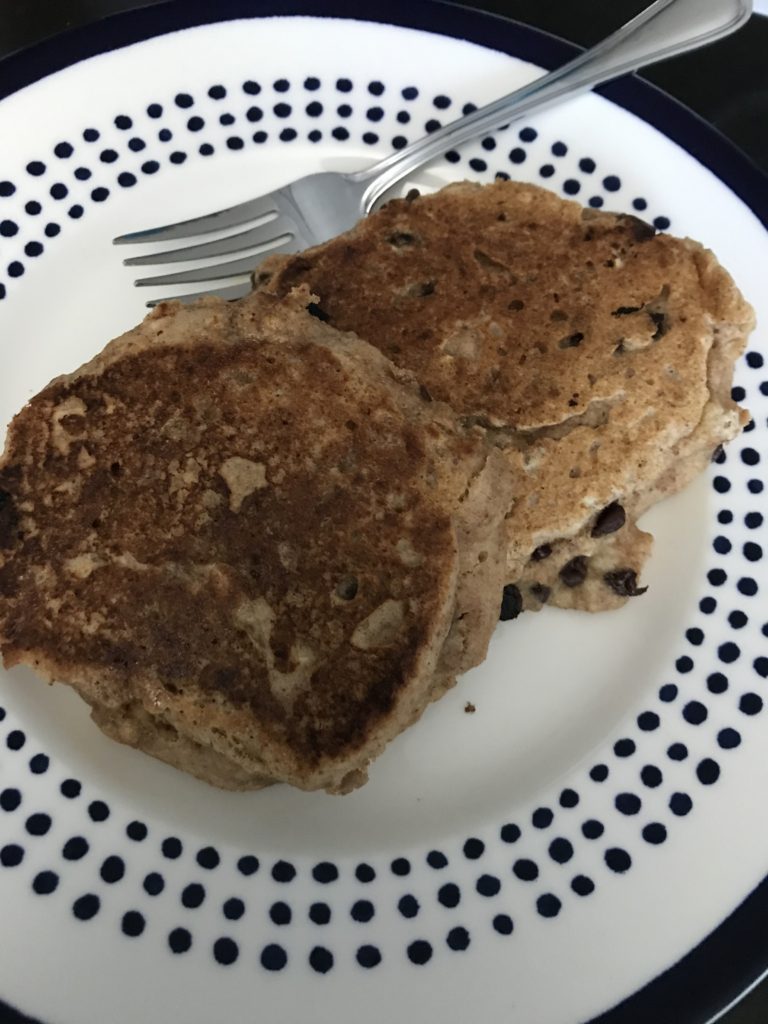 I am finding it so hard to plan grocery lists right now as you never really know what the store will have until you get there. The last couple weekends, I went to Wegmans on Sunday morning and I feel like their produce is a little better stocked on Sunday. They had no salad greens or they were in the process of restocking when I was there, I'm not sure. I did get the majority of the other produce on my list though. I was also craving a homemade pizza of sort so I picked up some shredded cheese, naan bread and tomato sauce. Luckily Wegmans still has limits on the pasta and tomato sauce so there has been plenty in stock. I then stopped at the local farmers market on my way home and got some kale and spinach for salad greens for the week. I'm glad we still have the famers market going and it's good to support the farmers.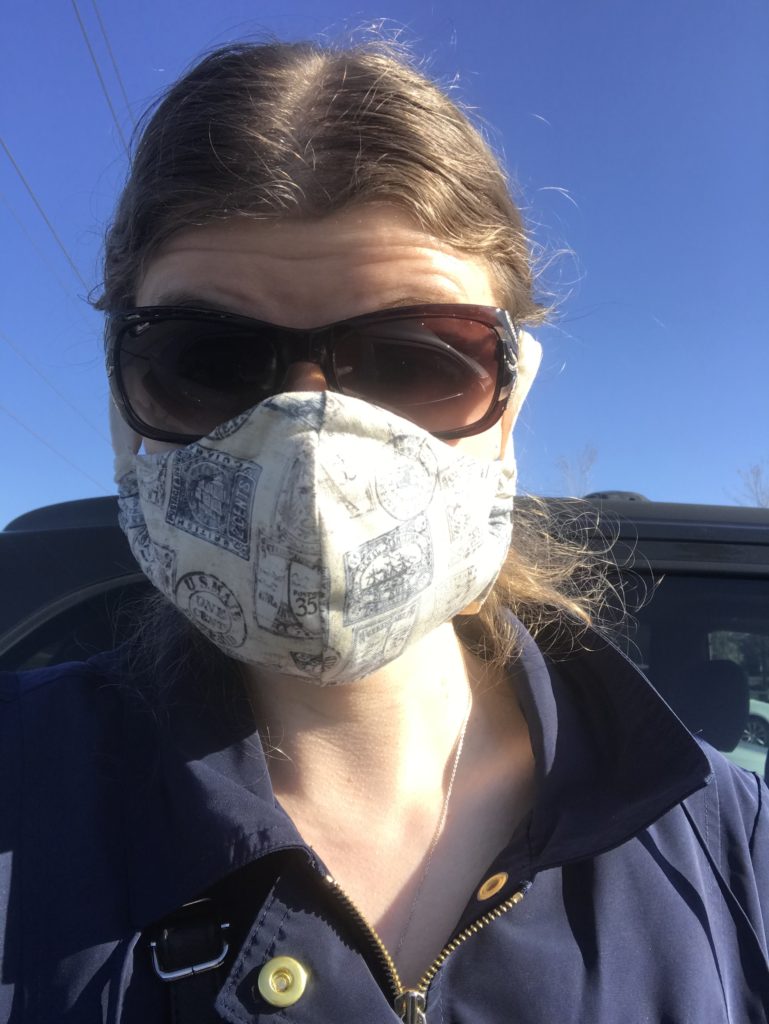 At 11am, I did a Zumba class through zoom and then I was finally hungry for lunch at noon, so I made simple cheese pizzas. Brian liked my idea so I had to make him one as well. I ate half of mine with a side of broccoli and saved the other half for Sunday.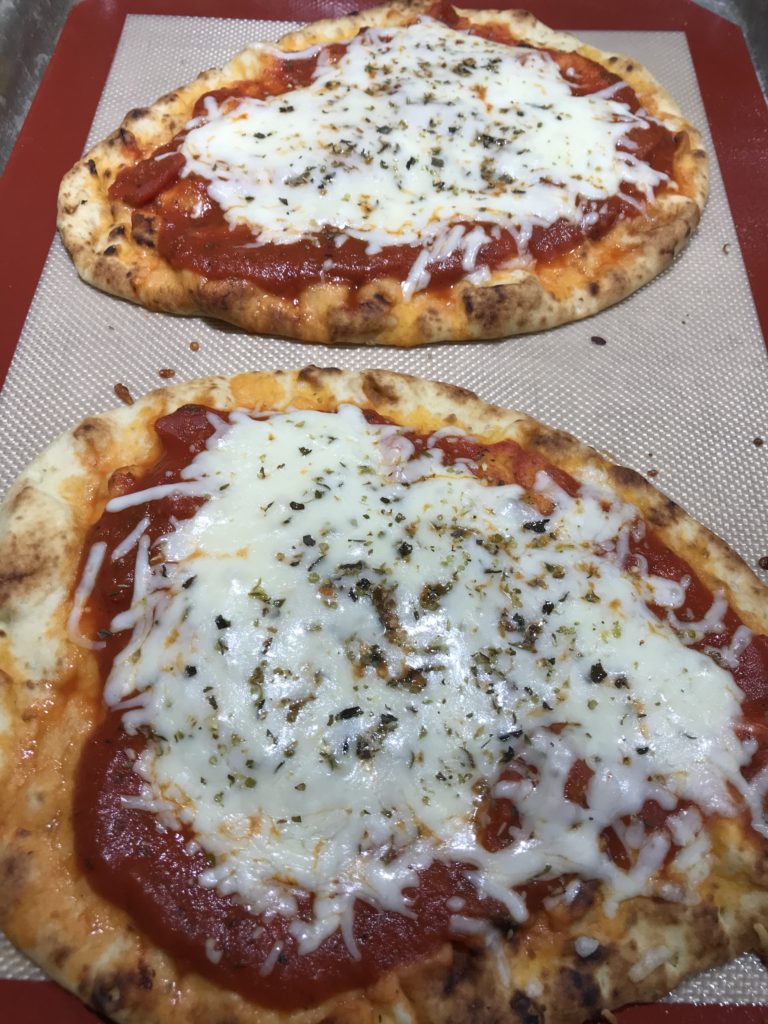 In the afternoon, Brian and I decided we needed to get outside and headed to a local park to walk. We walked and chatted for a while and it was nice. I think we got in about 3 miles. I was happy I could finally wear shorts, although I still needed a light sweatshirt and it was perfect.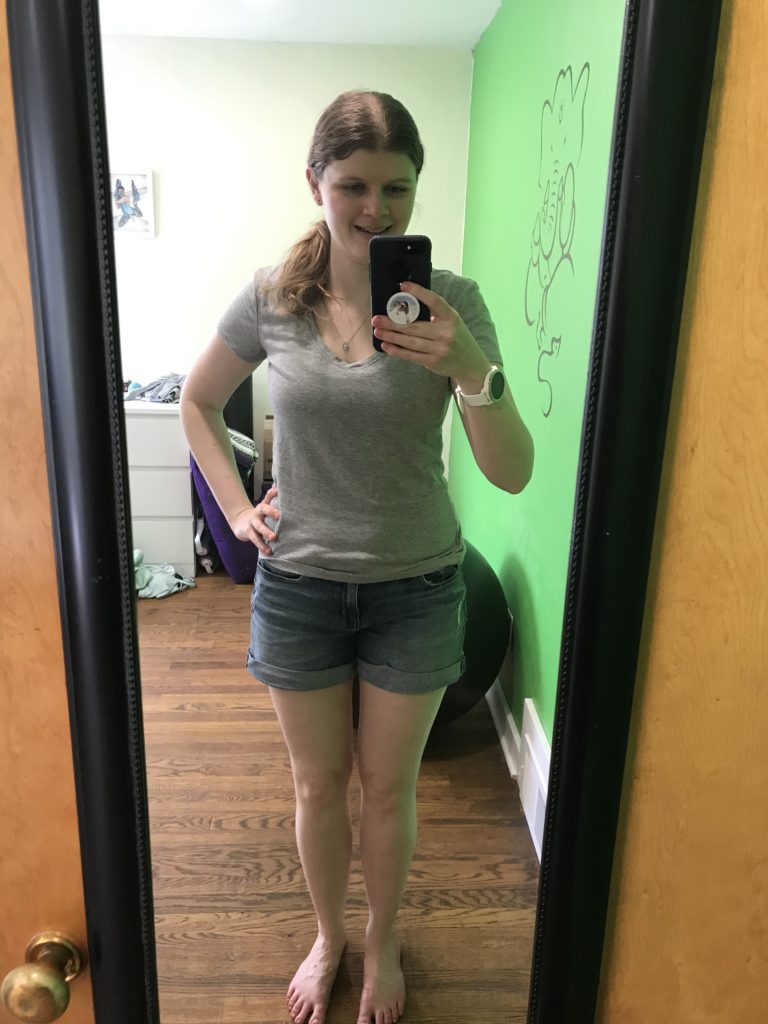 Once we got home, I felt like an afternoon cookie snack. I made Brian and I some single deep dish cookies and chatted with my dad for a while.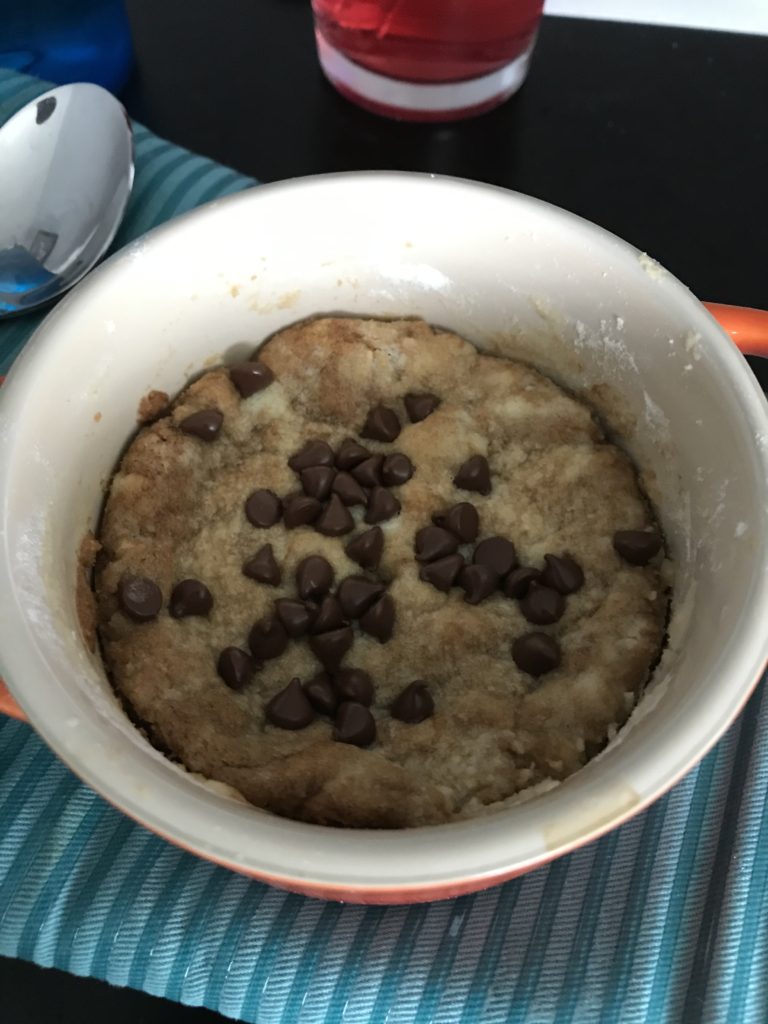 For dinner, I tried out a new turkey meatball recipe which was super simple and I think will be my new favorite for cooking meatballs. I cooked up some chickpea noodles and added sauce and it was a delicious dinner.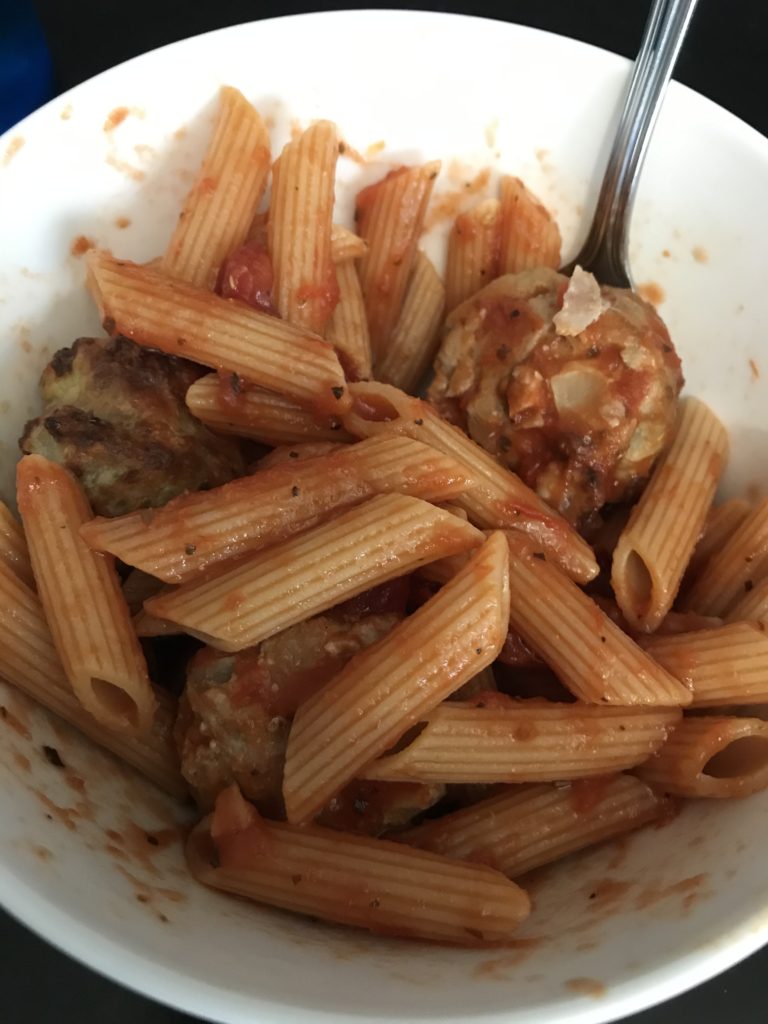 After dinner, Brian went to play some video games while I watched a couple episodes of Good Witch. Season 5 just got added to Netflix, season 6 is currently on TV. I am trying to keep to only 1 episode a day, but the first few episodes were 2 parters and it was hard to stop at 1.
Sunday morning I started with breakfast and then some yoga. It felt good to get in a 30 minute class and then I took some photos and moved a bit more.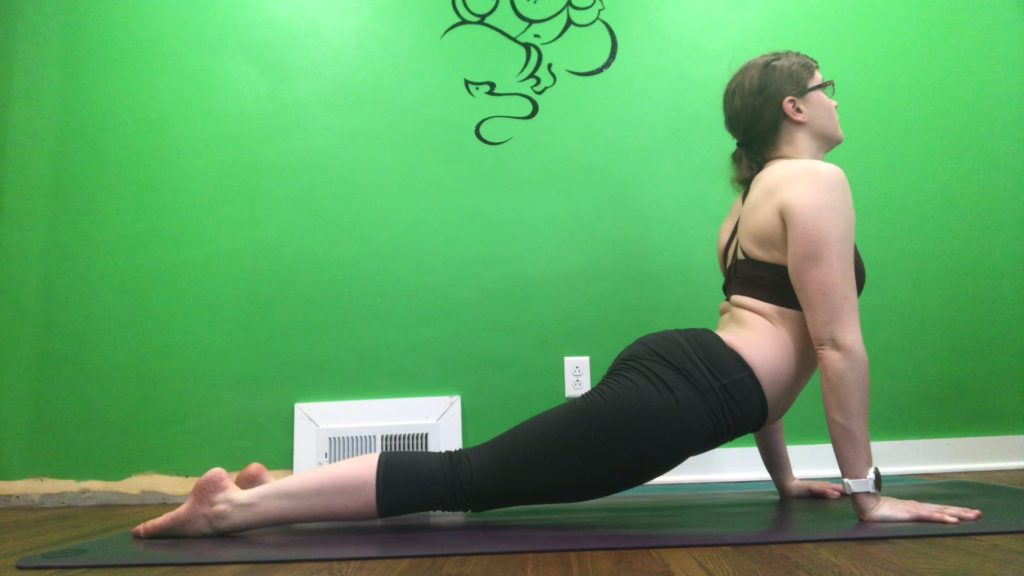 For some reason I was feeling tired Sunday, but I pushed through and decided to tackle my American Girl pile of stuff to get some more listings up on ebay. I actually sold one item on Saturday which was exciting and I got a few more items up on Sunday that already have bids. I have confirmed people are shopping. Usually I list in the Christmas season but now is good with people home to shop online. Although I haven't had much luck with some of my other items, so you have to have the stuff people want.
I was excited to make a dent in that and reorganize my bins. I think I am just about at the amount of stuff I plan to keep for a while and it fits well in 2 bins. I had started with 3 so I have made progress. Now I just have those miscellaneous boxes to tackle.
Once I had cleaned up everything, Brian and I headed to the state park nearby and hiked for a bit. I think my feet were tired from Saturday as they started hurting a bit towards the end, but it was beautiful outside and I'm glad we went.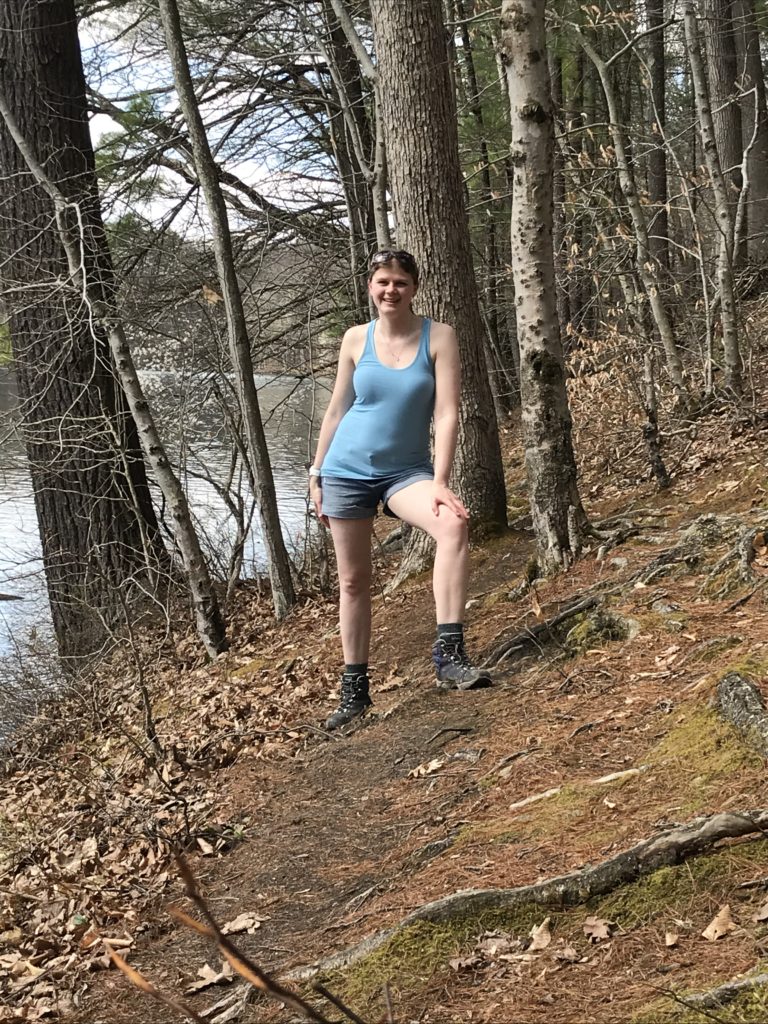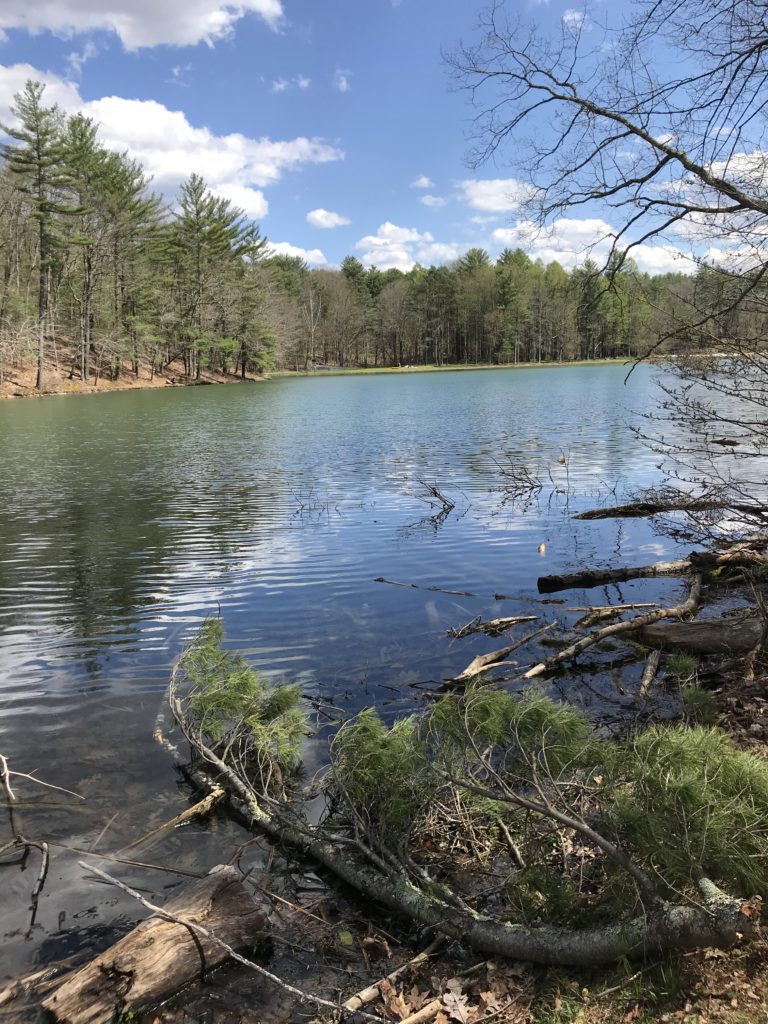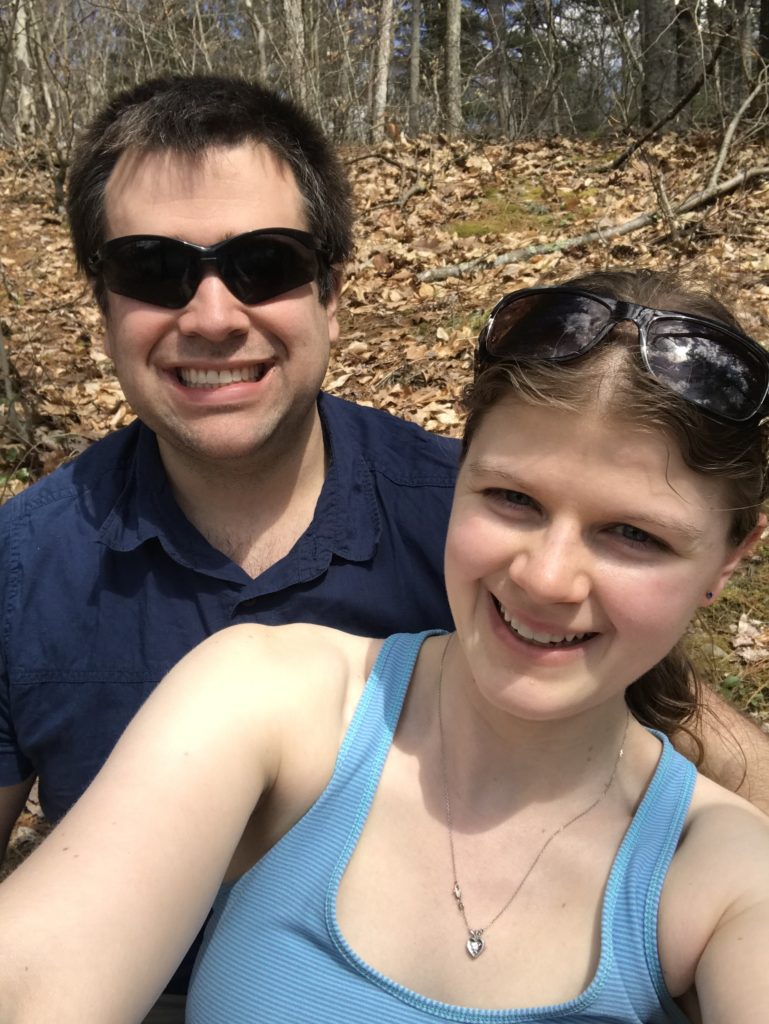 Back at home, it was almost dinner time and I had the rest of my pizza and some random findings in the fridge. I then had the urge to bake some muffins after dinner which were delicious.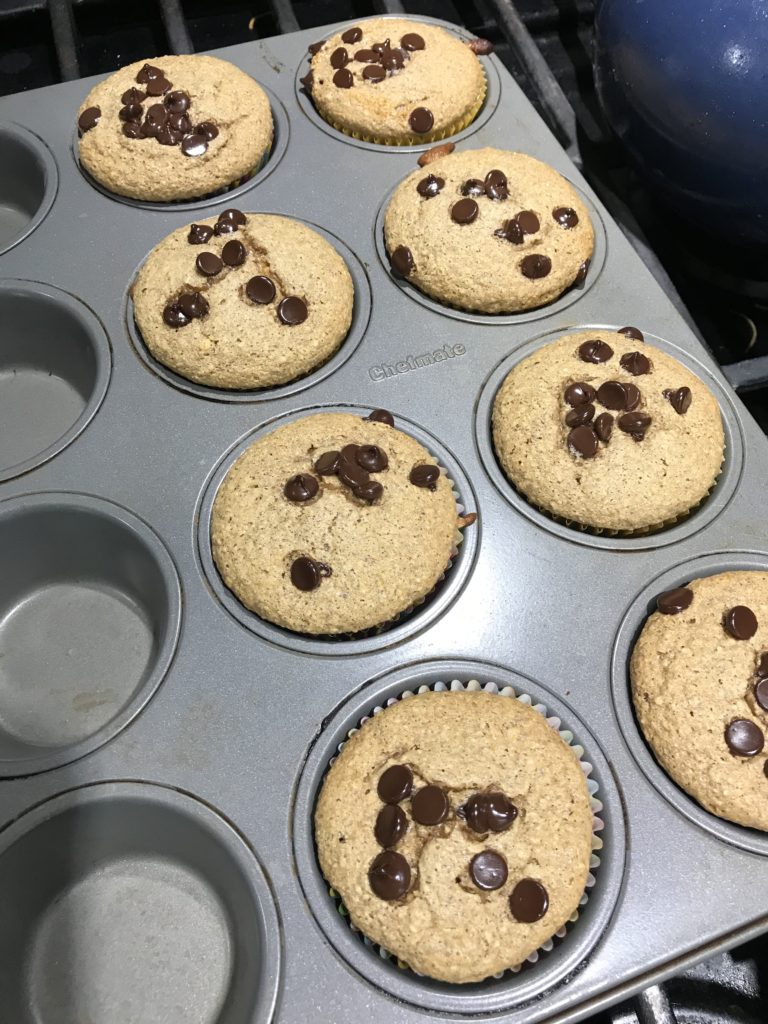 I have been loving cooking and baking and just the nice break from homework every night and weekends. I have one more weekend to enjoy homework free before summer classes start up so I plan to enjoy the free time. And now we head into week 7 of quarantine. As the weather warms up, it makes me wonder how summer will turn out, but for now taking it day by day.




Sharing is Caring: