Sharing is Caring:



After a long Christmas Eve of travel, it was nice to go to bed shortly after 9pm and be back in our own house. Catching up on sleep for Christmas day. Another sleep in morning until 8am. I made some protein pancakes for breakfast and then got Brian going so we could head to the gym. I decided to do my arm day workout, but then my shoulder was super sore so I didn't complete all the exercises, but it was good to get out and go to the gym.
After the gym, Brian and I opened presents from one another. Brian got me custom sapphire earrings and I gave him a Bluetooth speaker (that I am using right now to listen to podcasts) and a game for our Nintendo switch that he wanted. My sister also gave us matching shirts from her work and got me some meal prep glass dishes that I wanted.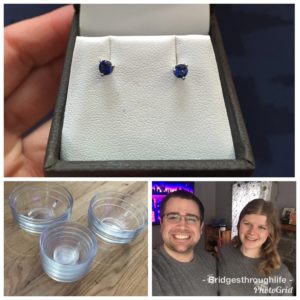 In addition to the presents we opened, I had bought myself a few items. I would say the Roll Recovery R8 was the best present I bought myself. I also bought myself another pair of Brooks shoes on black Friday sale and a powerlifting belt.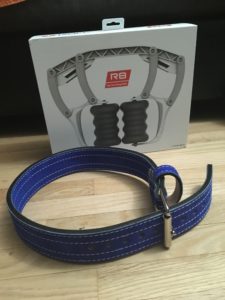 Mid morning we headed to the other house to have some brunch and open presents. I was super excited to get an Instant Pot. I have already started a Pinterest board for Instant Pot recipes. I can't wait to try making shredded chicken or a whole chicken in it because it does everything so quickly!!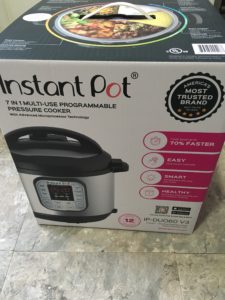 The afternoon, we had time back at our house. I did a bunch of laundry (not really exciting for Christmas). Brian played his new video game and I tried for a bit before getting bored because I kept dying. We also assembled my desk I bought months ago since Brian did my office floors on Friday. Hopefully by the time my spring classes start, my office will be fully put together.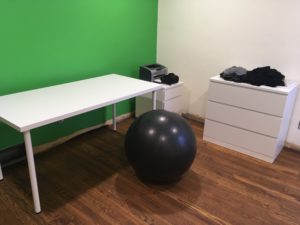 For dinner, we headed back to the family house and had beef and vegan mac and cheese (which I loved!!) and more. I was definitely stuffed. By the time we got back, I was nearly ready for bed and happy to go to bed earlier to get back to a normal sleeping schedule.
I had Wednesday off from work as well, which is nice, but I know with month end, Thursday and Friday will be stressful and super busy. Wednesday was a more laid back day, though I ran some errands, going to the store and trying out the new car wash. They were even doing free car washes for their grand opening. My car was so gross after the snowy drive. I wish I had taken a photo of my front bumper and license plate that you couldn't even see due to snow and ice.
Wednesday afternoon I went to the movies to see Mary Poppins Returns with Brian's mom. That way I didn't have to drag Brian to see it. I thought it was very good considering it was a sequel 50 years after the first one. Of course, Julie Andrews will always make the first one special, but they did a great job on the production.
And soon Wednesday was nearly over. Brian made pho in the Instant Pot for dinner. I have a feeling we will be using the instant pot for a ton of recipes. It will be fun to experiment with.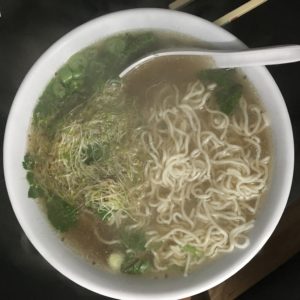 Sharing is Caring: