Sharing is Caring:



It's already over half way through February and I haven't done a Currently post yet. I know I am so behind, but I am happy to be getting back to writing. My routine has been all out of whack lately, working around the snow storms and ice and just wanting to get out of the house when you can't, which can be frustrating. Thank goodness February is a short month. I'm ready to move onto spring. Anyone else?
Anyway here are my current things…
Current Book: Big Little Lies by Liane Moriarty. Honestly I don't know what to think of this book. Everyone was like "it's awesome" and I'm kind of like mehhh, but maybe that's because I am always reading it before I fall asleep…
Current Podcast: The Lazy Genius Podcast. I know I have mentioned this one before, but I love the short and sweet episodes.
Current Guilty pleasure: chocolate, especially homemade almond butter cups
Current drink: Advocare rehydrate. I've been using these for almost 4 years now!! I don't use them all the time because they are a bit pricey, but I love having a little flavor in my water as it helps me to drink more, especially when I am feeling low on water.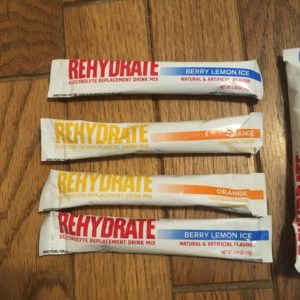 Current Food: these muffins, now part of my weekend meal prep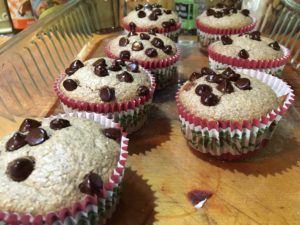 Current want: Garmin for step counter…birthday present idea I think
Current obsession: diffusing lavender essential oil before bed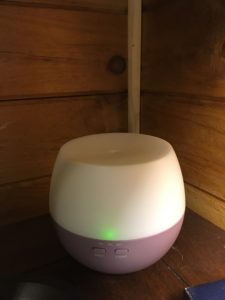 Current craving: well it was French fries but I just satisfied that
Current excitement: work party coming up, getting away for a night
Current mood: relaxed
Tell me your current…
…food
…obsession
…want




Sharing is Caring: