Sharing is Caring:



I was typing out the title to this post and couldn't believe that I was writing 2018 in the post. The new year is finally here. Believe me, the last few months of 2017 have just been entirely draining and I am ready for the fresh start and the new year. Though we started out with negative temps and snow and I am not a fan of either. The snow is fine before Christmas but after Christmas, not so much. I think this year will have a lot of big things happening and so I have decided that my phrase for the year will be "Don't Give Up." It probably sounds cheesy, but I think I will need that reminder quite frequently.
Now it's time to dive into the first post of the year. I feel like I have been lacking inspiration and creativity lately, but hopefully soon I will have some other post ideas and try to post 2-3 times a week through this year.
Current Book: Before Happiness by Shawn Achor. I listened to him on Oprah's podcast and decided to check out his books. Needed some inspiration to kick off the New Year.
Current Podcast: The Chasing Joy Podcast. I have had a few episodes downloaded of this podcast for a while and finally listened to them while to and from Florida on the plane. Now I need to catch up on the other 40+ episodes she has.
Current Guilty pleasure: face masks, my sister got me a couple for Christmas and now they are added to my Target list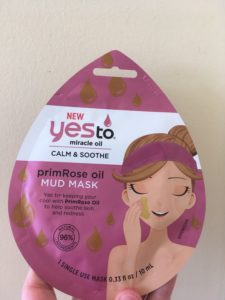 Current drink: I would still go with collagen…I'm hooked.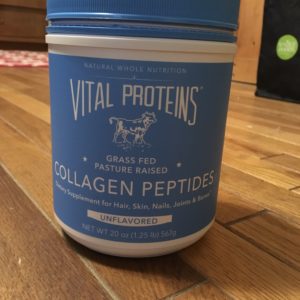 Current Food: ham + cheese + crackers, so simple, perfect weekend snack lunch
Current want: I was watching a youtube video and heard about the HP Sprocket printer for your phone. Ummm so neat!! I'm just going to wait to see how long I can stare at this on Amazon before I end up purchasing it…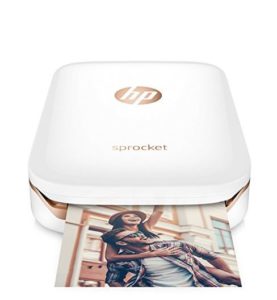 Current obsession: new camera lenses and awesome photos from the beach over Christmas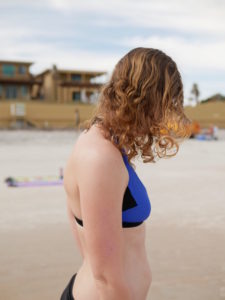 Current craving: All the food…workouts catching up to me and hungry hungry hippo over here
Current excitement: new year and getting stronger in my weightlifting
Current beauty product: This is a new category for now, but with the cold winter weather, I purchased a moisturizer from Paula's choice and have been loving it for my face. I am not typically a person who uses lotion or moisturizers but lately when I have been washing my face, I need something to put on it after or it feels super dry.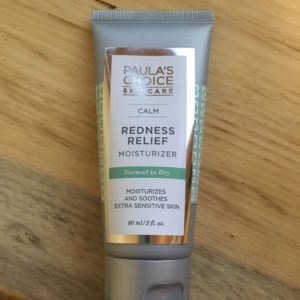 Thanks Amanda for letting me think out loud.
Tell me your…
current book?
current beauty product?
current excitement?




Sharing is Caring: