Sharing is Caring:



I know March is almost at an end (how did that sneak up?!) but I thought I would do a currently post. I believe this is my first one and I love reading them on other blogs. I had some extra time today due to cyclone Debbie changing some plans for us and after binge watching Netflix and Youtube videos for a bit, I needed a break to write.
Currently….
Reading: The Girls of Mischief Bay by Susan Mallery. Found this when searching for a new chick lit book to read and put on my kindle. Almost half through and enjoying it. Probably will read some other books by Susan Mallery next.
Planning: Travels to Europe!! Australia is coming to an end soon and I will be stopping a few places in Europe before heading home.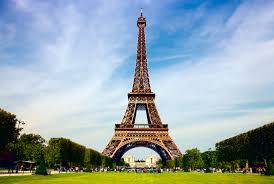 Writing: I love journaling and really should take the time to do it daily. Whenever I am traveling I write so much more. Working on multiple blog post ideas and just writing out my thoughts as I process my travels.
Watching: The Good Witch season 2 on Netflix. It has been rare that I have had internet fast enough for Netflix on my travels so took advantage while staying with my friend.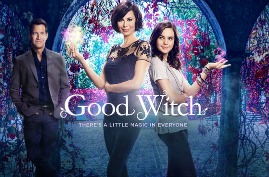 Listening to: I don't listen to music often, but just signed up for Spotify Premium since I have been traveling by bus and train a lot this month and it's handy to have for offline availability. Currently I am listening to Heather Waxman's latest song that was exclusive to an email as she records her new album. Love her voice. Great songs for meditating and yoga.
Loving: my new logo!! Looks clean and professional now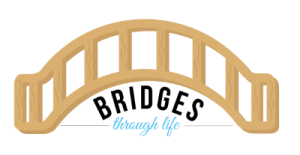 Thinking about: a new theme for my blog
Drinking: water…so much water to stay hydrated before a long train ride tonight
Hoping: we make it to Cairns and around the cyclone that is about to hit Queensland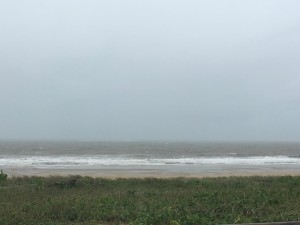 Grateful: for amazing friends hospitality and using her oven daily to bake lol. I missed baking so I have made chocolate chip cookies, peanut butter cookies, banana muffins and banana bread in my time visiting. Basically I will have fresh baked goods and clean your kitchen if you let me stay with you lol.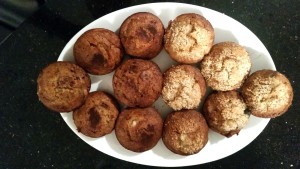 Procrastinating: Finding a job again…uggg I hate job apps. I have done a few, but it's hard when I won't be home for over a month and I keep putting in my cell number which doesn't even work abroad so no idea if people are trying to call me…but really need to get going on the job hunt to make some money again
Tell me what are you…
currently grateful? Procrastinating? Reading?




Sharing is Caring: