Sharing is Caring:



And so begins another month…May flew by, as I expected, but it was a wonderful month.
May 1st, I graduated from Yoga Teacher Training, which was exciting and also sad to leave my new friends, but we are planning monthly get togethers. I actually took a bit of a break from yoga after that and worked on my weight lifting again and got a couple swims in.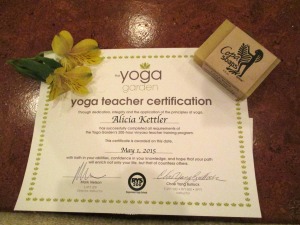 The first weekend in May, Brian was around and we went to NYC where I saw my first show on Broadway!!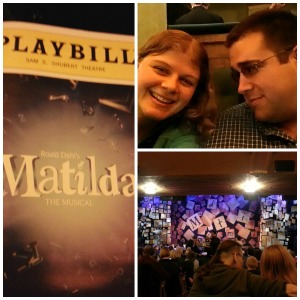 Brian also bought us a couch that was delivered a week after.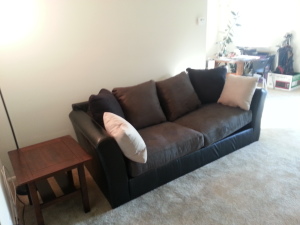 I began assisting with Yoga on the Banks. One thing I love about a group of yogis, is just feeling all the wonderful energy in the area. What is even better is yoga outside because it is finally warm enough.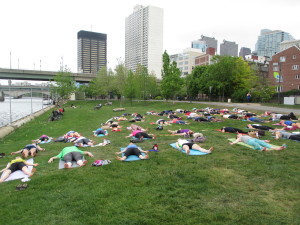 And outside lunches. [I make sure to put on sunscreen at lunch. I burn easily]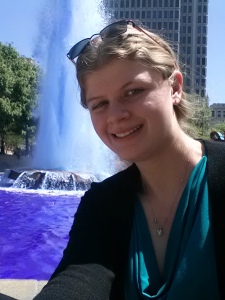 Summer temps also have me craving those cupcakes from the cupcake truck again at Love Park. Bought 1 this month. Cookie dough is my fav!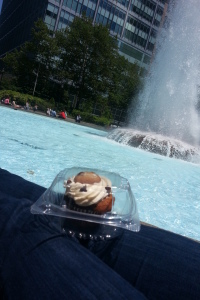 I also attended my first baseball game and first Phillies game.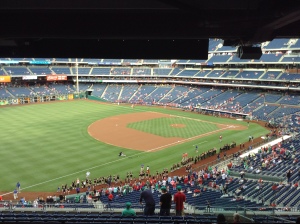 I participated in Yoga on the Steps. A wonderful event I discovered last year when I moved to Philly!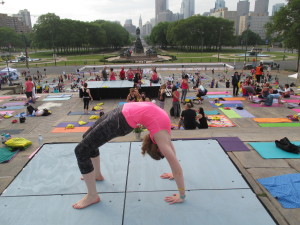 Then I spent a long weekend at home, getting in my favorite zumba workout,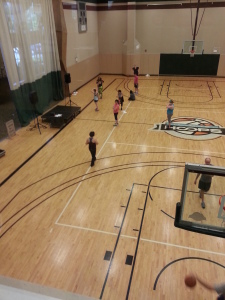 spending time with friends and family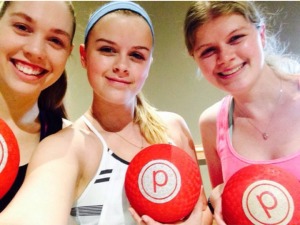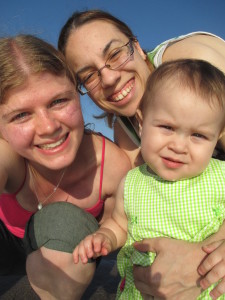 meeting Susie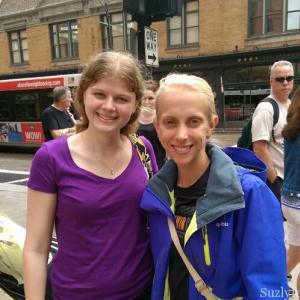 and eating dinners off the grill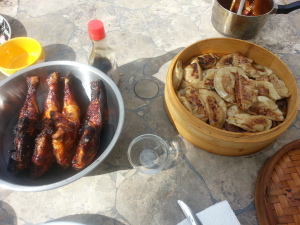 The month wrapped up with a short 3 day work week and then I had a pretty open weekend and enjoyed the outdoor pool (yay bikini season) for the first time at my apartment and outdoor time in general.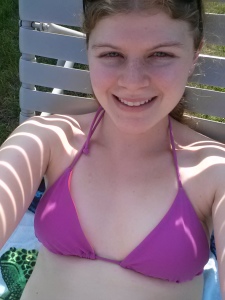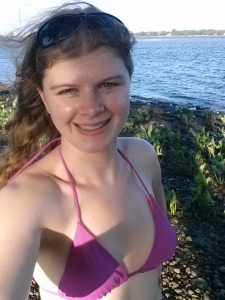 Looking over the last month, it was crazy busy but so fun! I don't know how I will top that. June doesn't have many plans yet, but hoping to add more workouts to my routine, get in weekly swims, do some yoga challenges on Instagram again and relax and enjoy the weather!!
What are your plans for June?




Sharing is Caring: