Sharing is Caring:



I was inspired by Becky's post the other day with her goals. This past year I feel like I completely changed my life around. I started living more positively and I couldn't be happier. My old life seems like another lifetime. I think I had my quarter life crisis a year early 😉 but that's alright. All for the better.
I am a planner. I like to know when things will happen and how they will happen, but at the same time, I enjoy surprises. Of course as long as it is a good surprise. Life can be full of surprises, especially for us planners, I think. Then when life doesn't go the way you want it, you get upset. As I am learning to look on the bright side and find at least one thing, even something small, to be positive about each day, I find it helps me when these surprises, good or bad, come along.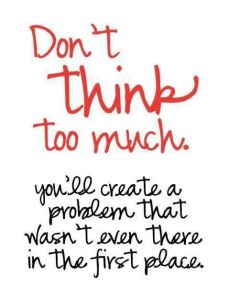 This could be why I turn to yoga so much and why I created this Pinterest board.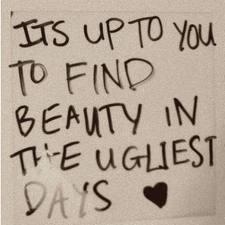 A positive mind has made me happier with my life…
…and it is with my positive mind that I have come up with a some goals for 2015 that I plan to achieve.
1) Pass Yoga Teacher Training – if all goes well I will graduate May 1…eeekk (let's not think about that anatomy test I am getting back in a week)
2) Add more protein to my diet – I clearly need more protein to help me feel more full and stay away from all the snack foods
3) build muscle – goes with number 2 and adding protein. I miss my gym membership and weight lifting, but I got a kettlebell for Christmas and I have some dumbbells and trying out some HIIT type workouts at home until yoga training is done and I rejoin the gym. Just trying to figure out what works for me.
4) Go on a weekend yoga retreat – my goal for this is to join Healthy Diva in August for Glow Retreat
5) Go on a week vacation with Brian – planning is in the works for June hopefully 🙂
6) Work on a design for my blog, maybe get some professional pictures taken and continue blogging of course (maybe with an actual blogging schedule)  🙂
Those are my goals that I have on my mind right now and I think they are some good goals to start with for the New Year. I never really make goals, but maybe writing them down will help me remember.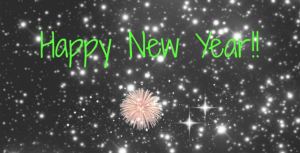 Sharing is Caring: