Sharing is Caring:



Hey guys, just popping in quickly to say Happy Halloween!!
After my long day yesterday with expensive tire charges and surviving getting my flu shot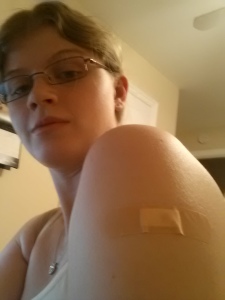 spending a night in the kitchen was much needed. This was my first attempt at tombstone brownies. I think I overbaked the brownies a tad, but they were still delicious and I love how they turned out with the tombstones (pumpkin spice milano cookies).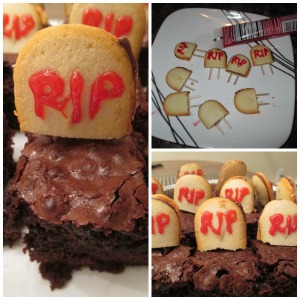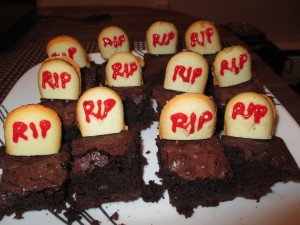 That's all for me today!! Happy Friday and Happy Halloween!!
Be safe and try not to eat too much candy 😀




Sharing is Caring: