Sharing is Caring:



October is Breast Cancer Awareness month. In high school I ran/walked a couple 5Ks that were raising money towards breast cancer and then my best friend's mom was diagnosed with it. [She is a survivor and doing well] I think that was when I decided that I really wanted to donate money to breast cancer and other cancer research throughout my life. Part of the reason breast cancer is something that I particularly donate to is because I am a woman. I know that men can get breast cancer as well, but a majority of the people who get breast cancer are women. I am not sure how to put into words how close breast cancer is to my heart and raising money for it. However, every year my goal is to participate in something that is related to cancer to raise money towards it. Back in May of this year I participated in Yoga on the Steps raising money for Living Beyond Breast Cancer.
This year is my third year doing the Pink Hair for Hope. (also I specifically picked that shirt to wear to match my pink hair when I was getting it) The hair extension is only $10 and mine usually lasts for 2-3 months.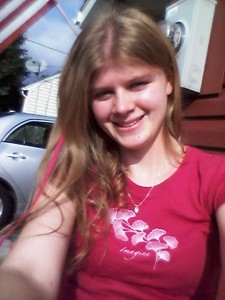 I also love how Philadelphia brings awareness by dying their fountain in Love Park pink!!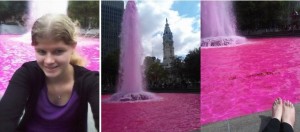 Earlier this week I was browsing Instagram #breastcancerawareness and I came across a few Etsy shops selling things with 25% going towards Susan G. Komen Foundation. I decided to purchase these bracelets from Paleoga Momma. I have been following her since my first yoga challenge back in March and her bracelets are so pretty, but I had not gotten around to buying any yet. I was happy to make a purchase, knowing part of the money will go to breast cancer research. I also think I need more pink to wear, obviously.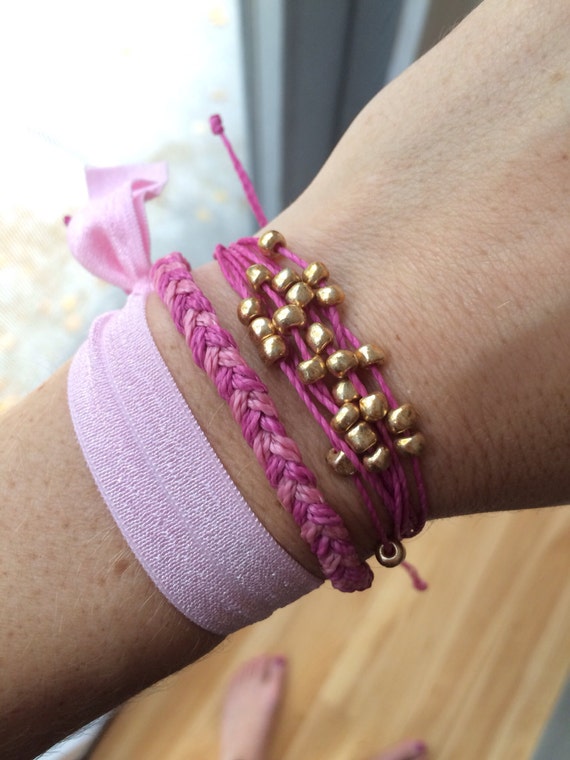 I also learned that Ulta does Donate with a Kiss and they have multiple small gifts that you can get if you donate for breast cancer. I am really admiring the simple Hope charm bracelet.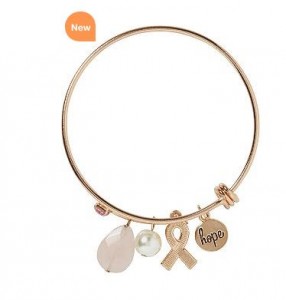 Those are just a few of the ways you can donate this month to breast cancer research. I am sure there are many more, but those are just the few things I have come across recently that I wanted to share.
So far this week is going by pretty quickly and I don't mind at all, because we are now 2 days away from the weekend! Hope your week is going well!!

Thank you Amanda for hosting!!
Do you have a specific place/research foundation you like to donate to?




Sharing is Caring: