Hey guys! I just wanted to pop in quickly to say: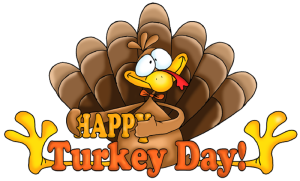 Happy Turkey Day!!
I really can't believe how fast Thanksgiving snuck up on us this year. I am actually heading out on the road this morning to Binghamton probably until Saturday. I made some delicious vegan treats last night.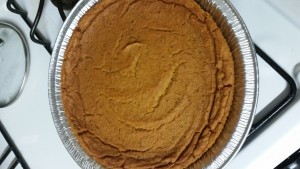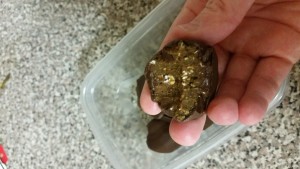 Then I will come back home and have a blast watching Gilmore Girls!! Seriously though, I have been counting down. It is so nice to have a 4 day weekend. I honestly am not into the Black Friday shopping at all this year, but I do need a new camera for my travels. I am still in "clean out" mood and I don't want things I don't need. I think that is a good thing. I do like how a lot of Black Friday deals are online now so you don't have to leave the house. Maybe I can find a good camera deal and some necessary travel clothes.
Hope you enjoy time with your family and/or friends. I will be back tomorrow with the peak yoga pose for the month.