I can't believe it's already October. September went by in a flash. It began with warm summer weather and then in the last week, we went into Fall or Spring (I'm unsure by the amount of rain). I was out of town every other weekend in September and as fun as the travel was, I am ready to be back at home for a few weekends just working on things around here. September had so many great highlights which is why I wanted to look back at them.
It began by driving towards a hurricane and spending Labor Day weekend in Virginia.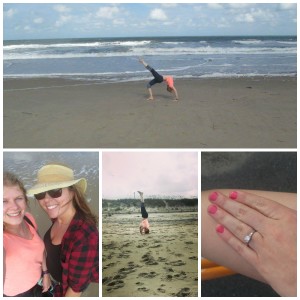 I went apple picking with friends the next weekend.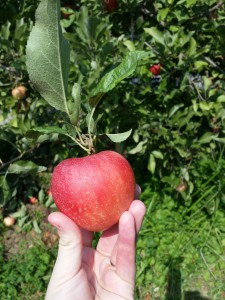 I then headed on a work trip to Tonawanda NY and got to visit Niagara Falls on a beautiful night.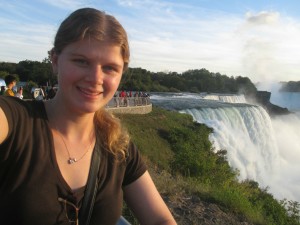 I got back from upper NY, went to work for a couple days and the ditched work for a day in NYC with my friend from Australia.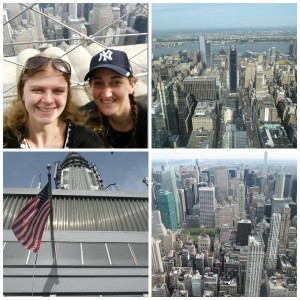 We officially headed into fall after that, at least according to the calendar date. I then got a terrible cold, but managed to work on some yoga again outside of teaching. Thankfully I recently received my oil kit from DoTERRA. Comment below or email me if you would like to learn more about essential oils.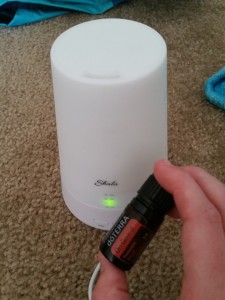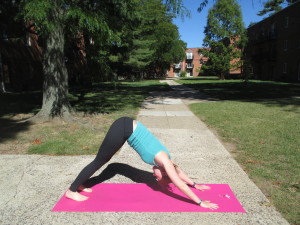 I started going to physical therapy for my toe as I am in the healing stages from my stress fracture. After a week and a half of PT so far, I can already bend my toe more and almost smoothly flow through a vinyasa. My balance is still a little wobbly on my right side, but has improved a bunch over the last couple weeks.
Lastly, I ended the month by taking a trip to Binghamton for engagement pictures and spending a night with Brian. Though it was rainy, it cleared up for the pictures which I am hoping turned out well and I enjoyed the time with Brian.
I put over 2000 miles on my car in the month of September. Considering I don't use my car to go to work (I walk and take the train), a usual month without road trips might only put 600 miles on my car. I had a blast going to multiple places this month, but I am happy to get back to my usual workout and weekend routine.
Do you enjoy mini road trips?