Good morning. It has been a while since I have done a Thinking out loud post so I thought I would catch you guys up on what has been going on.

I finished Lauren Graham's book last night. It was one of those books I could hardly put down and if I had had an entire free afternoon, I probably would have been able to finish it in one day. I actually spent my train time reading it as it's a pretty easy read, like she is having a conversation with you. Anything that requires more concentration, I can't read on the train. I did enjoy the book though and if you are a Gilmore Girls fan, I definitely recommend it. Do make sure you finish the revival episodes though before reading otherwise there are a few spoilers.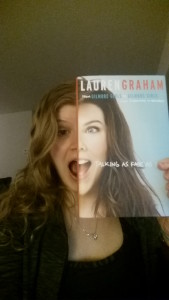 I really need to clean off my desk and table like ASAP. I want to sell them before moving early next week and I need to take pictures of them. On that note anyone local to Philadelphia need an IKEA corner desk, file drawer or table? Look for my posting coming soon on OfferUp (if I can figure out that app)
I think while traveling I will really miss my desktop computer. I am trying to think of files that I need to transfer to my small laptop I plan to bring. I have files with lists of things I want to do and places to stay.
This morning I just finished up some frozen fruit from the freezer and some spinach from the fridge for a breakfast smoothie. Very delicious but happy I don't have to live off smoothies all the time now. Freezer and fridge are almost empty and I think I will be going out for food until we move.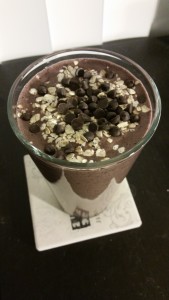 I keep checking the weather in the areas I plan to drive through to make my way to Chicago. Philadelphia still hasn't gotten snow, just a lot of rain. I'll take that over snow though. At least Philly has some sun in the forecast until rain returns Sunday and Monday just in time for me to move stuff…
Tonight I am planning to go to one last yoga class in the city. I need a good stretch after working on squats yesterday. Woke up quite sore, so I'm looking forward to that.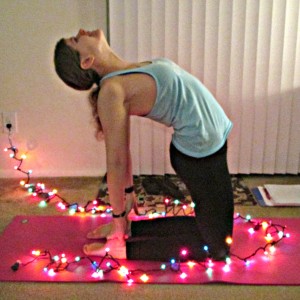 It's really getting real, just today and tomorrow for work and then moving and some Chicago adventures before heading to Sydney for this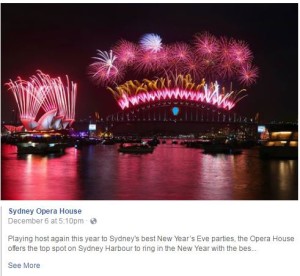 Also tomorrow Fuller House season 2 starts. Who's watching?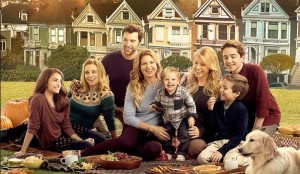 That's all for my randomness today. Hope you have a good day.